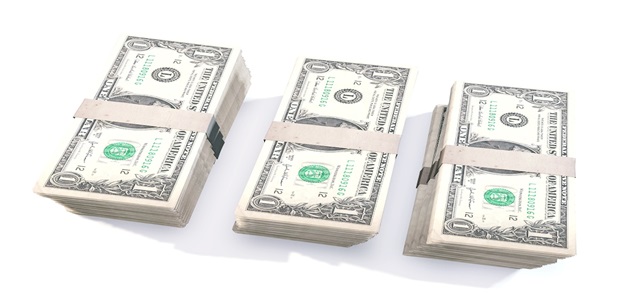 Tookitaki is recognized for offering enterprise software solutions that help in creating compliance programs for the financial services sector
Tookitaki Holding Pvt. Ltd., a data intelligence company based in Singapore, has made it to the headlines for receiving up to $7.5 million in Series A investment round that was led by UK-based Illuminate Financial, which is an early-stage enterprise fintech investor.
Based on authentic reports, investors joining the latest financing round include enterprise Singapore, Singapore-based Jungle Ventures, VWX Capital, Supply Chain Angels and several senior banking executives among others.
Abhishek Chatterji, the CEO & Founder of Tookitaki, said that the 2014-established company has its main offices in Singapore, the US and India. The company will allegedly deploy a major part of the total funds raised in strengthening its R&D capabilities, in a bid to deliver cutting-edge software solutions. He further said that financial institutions generally spend a great deal of time, money and resources on the out-of-date systems involving rules-based workflows and considerable dependence on manual investigation and they have also become vexatious for the compliance personnel.
According to a report by TechInAsia, Mark Rodrigues, who is a partner at Illuminate, is anticipated to join the Board of Directors of Tookitaki. The SG-based start-up, for the record, has utilized its AMLS (Anti-Money Laundering Suite) software with one of the major banks in Asia, United Overseas Bank. As a result, the AMLS successfully reduced about 40 to 50 percent of false alerts in names screening and transaction monitoring. The report added that Tookitaki has also been accredited by the [email protected] digital program of Infocomm Media Development Authority that helps start-ups gain enterprise customers.
Sources with the knowledge of the development stated that Tookitaki had raised about $1 million in a seed funding round in 2015, headed by Jungle Ventures and further joined by Blume Ventures and Rebright Partners, ahead of the latest financing round.