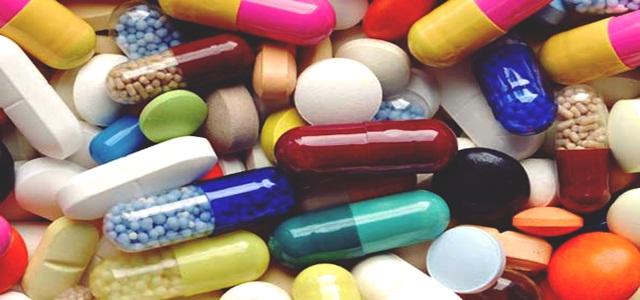 Reports suggest that pharmaceutical firms that are working with Whitehall for maintaining medicine supplies in case of a no-deal Brexit event have signed 26 suppressive orders. Apparently, these orders are aimed at barring the pharmaceutical firms from revealing information to the public.
According to figures released, 10 trade associations and 16 drug companies have allegedly been asked to ink non-disclosure agreements (NDAs) that would bar them from disclosing any information regarding contingency plans, which are drawn up with the Department of Health and Social Care.
This further means the government has asked a minimum of 60 partners that are seemingly working towards preparing for a no-deal Brexit across Whitehall to sign such agreements, much to the charging of MPs as well as transparency campaigners.
Health minister Stephen Hammond confirmed the reports, saying that the department has inked 10 NDAs with trade associations and 16 with private companies, since July 2016, with trade associations relating to its medical supply no-deal Brexit contingency planning.
These figures were recently released after a parliamentary question Rushanara Ali, a Labour party MP. Ali, a MP for Bethnal Green and Bow, stated that the public's right to know about any threats to public health are disregarded with a number of agreements being used to silence the companies.
Ali was quoted saying that the use of NDAs by the government, with the trade associations and pharmaceutical businesses, is utterly unacceptable. These secretive agreements are preventing vital information from being shared, by effectively gagging these companies, hampering the ability of businesses to speak out and undermining transparency.
Citing sources familiar with the matter, Whitehall has become so secretive that crucial information is only being provided to a few companies orally, or through hard copies of documents which are to be returned at the end of any meeting.
The pharmaceutical industry, which has been in close contact with the government, is stockpiling drugs for ensuring access to vital medicines in an event of disrupted supply routes by delays at the border, sources further mentioned.