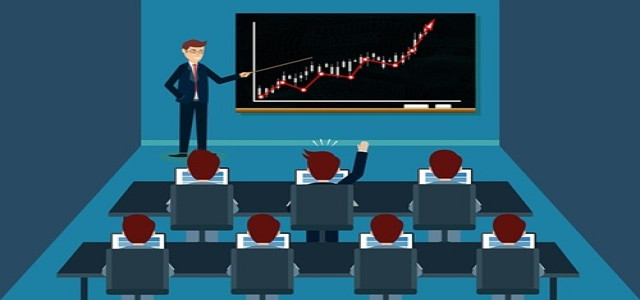 Trainual, a knowledge transfer and training platform, and Entrepreneurs' Organization (EO), a nonprofit organization offering a high-quality support network, have entered a Global Strategic Partnership. As per the terms of the agreement, members of the EO network will get exclusive discounted access to the training platform.
As a business playbook software, Trainual houses procedure, process, and policy for every role and responsibility in growing organizations. Over the past few years, the software has also been the platform of choice for the members of EO documenting business procedures and streamlining operations. It has aided a significant transition to remote work during the coronavirus pandemic.
According to Trainual's Founder and CEO, Chris Ronzio, the company is thrilled to serve EO members globally and support them in addressing training and onboarding challenges associated with the growing businesses, particularly during the prevailing remote-first and hybrid work culture.
Notably, its software has been offering a modernized, efficient way to transfer knowledge for small businesses and help simplify the creation of a business playbook, Mr. Ronzio added.
EO's Strategic Alliance Chair, Vikram Singh, has reportedly stated that the latest partnership with Trainual demonstrates how experience-sharing and innovation can benefit the entire EO community. The company has constantly been targeting to find new resources, technologies, and partners to streamline challenging processes and assist the members in achieving transformational growth.
Mr. Vikram Singh further added that the recent partnership will provide a new platform for the company to continuously support entrepreneurs in terms of managing the logistics of developing a business.
For the record, Trainual has been housing the business playbooks of around 6,500 small businesses in 183 countries to date. The company has also witnessed accelerated growth due to the rapid transition to remote work during the pandemic, almost doubling its Y-o-Y revenue between 2020 and 2021.
Recently, the SaaS software platform was also on the 2022 list of G2's Top 100 Best Software Products, entering multiple categories like customer satisfaction.
Source credit:
https://www.businesswire.com/news/home/20220302005198/en/Trainual-and-Entrepreneurs%E2%80%99-Organization-EO-Join-Forces-with-Global-Strategic-Partnership