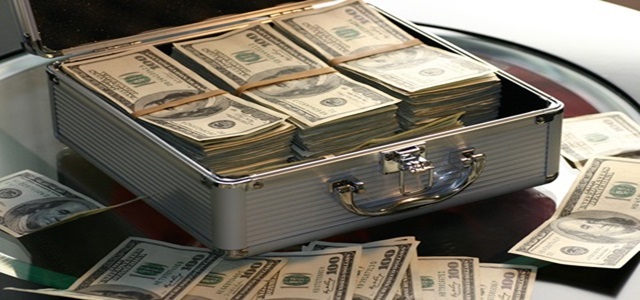 TransCanna Holdings Inc., a Canada based branding, transportation and distribution company recently announced that it has signed a definitive acquisition agreement to acquire The Goodfellas Group, LLC.
For the record, GoodFellas is a company that is dedicated to marketing, branding and managing sales in the hemp and cannabis industries. The acquisition will also include the taking over of in-house brands of GoodFellas namely, Daily Cannabis Goods and Simple Farms. It will also lead to the inclusion of sales management team and sales force of GoodFellas.
In a previous press release dated May 3, 2019 TransCanna declared that it also proposes to acquire Biovelle, a CBC infused coconut oil which is incidentally one of the third-party cannabis brands that Goodfellas represents.
TransCanna plans to employ all GoodFellas staff in representing its own brands that are to be launched online.
As per the agreement, TransCanna will be paying Goodfellas membership interests holders a total of $520,000. The company has already advanced $358,000 of the aggregate amount in the form of short-term loans and a balance of $162,000 is to be paid at the closing of the agreement. According to sources, the purchase price is twice Goodfella's recorded revenues for December 31, 2018 fiscal year.
Jim Pakulis, CEO of TransCanna has been reported to say that the first goals that the company had previously set out have been achieved as TransCanna has acquired a 196,000 sq ft scalable facility which has recently been renovated with $8 million dollars of investment. It has also succeeded in retaining a talented workforce that can manage the company's operations. Pakulis added that the next step will be to close the acquisition.
Managing Member of The GoodFellas Group, Nam Tran has been quoted saying, once all the licenses are in place, the acquisition by TransCanna will help GoodFellas to leverage its products through internal sales force.
Tran said that the performance of GoodFellas has been limited by dependence for quality services on third party manufacturing and distribution companies. This has hindered expansion of GoodFellas dispensaries, a situation that can be altered by joining forces with TransCanna.
Source Credit: https://www.transcanna.com/post/transcanna-acquires-the-goodfellas-group-llc