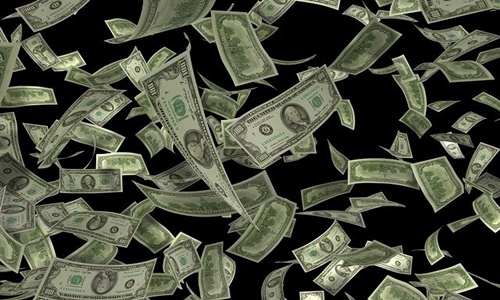 Leading B2B payment infrastructure provider TransferMate has reportedly secured funding of USD 70 million valuing the company at USD 1 billion. Railpen, one of the largest pension funds in the United Kingdom, took part in the funding round.
The Ireland-based company has expanded its banking network and global licensing infrastructure. It was chosen as the preferred partner to empower B2B payment products for some of the major software platforms, Fintechs, and innovative banks in the world.
This round entirely comprises primary capital and will be used to increase its teams worldwide and invest in its product suite and technology innovation.
TransferMate's Founder Terry Clune cited that a combination of the company's global license network and technology enables it to empower fintechs, banks, and software providers to deliver payments more cheaply and rapidly than the conventional SWIFT system.
Clune added that the investment will allow the recruitment of senior financial talent who can expand its customer base.
Sinead Fitzmaurice, CEO of TransferMate stated that the company is committed to offering real-time transparency when businesses are performing cross-border payments.
Fitzmaurice also said that the investment round will enable TransferMate to expedite its objective of driving innovation with the digitization of B2B payments in the core software where businesses perform their daily activities.
The new investment round, in combination with the USD 1 billion valuation, sets TransferMate apart as the most out-and-out independent B2B payments network. It enables individuals and businesses to make cross-border payments in 141 currencies and 201 countries with the same ease as making a domestic transfer.
Julia Diez, Portfolio Manager at Railpen stated that the investment round empowers the company's strategy of investing in innovative, high-growth growth companies.
Barclays Bank PLC managed this funding round by acting through its investment bank.
For the record, TransferMate has created customized integrations for banks like AIB and ING, who are also investors in the company.
Source credit:
https://www.businesswire.com/news/home/20220522005038/en/TransferMate-Secures-70m-Funding-Round-to-Accelerate-Innovation-in-B2B-Cross-Border-Payments-and-Expand-Its-Global-Presence-Company-Valued-at-1BN