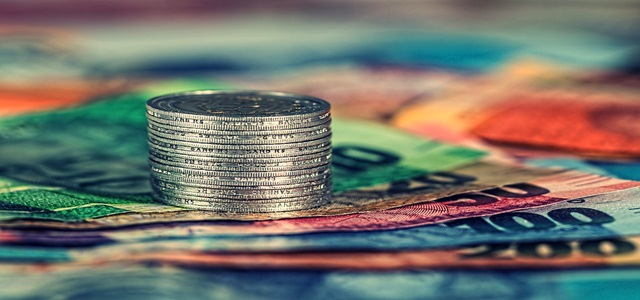 TransferWise will not add fresh cash to its balance sheet with the funding round.
The UK-based money transfer company TransferWise has been reportedly valued at $3.5 billion after a new funding round. The investment has placed the company as Europe's most valuable financial technology start-up.
Reportedly, in a slick online platform and reducing fees to help customers move money worldwide and track their transfers, TransferWise has been taking an advanced approach to a staid business which has been dominated by firms like MoneyGram and Western Union.
TransferWise reportedly noted that the company has been working for more transparency around the fee banks and currency exchange services charge consumers to transfer money abroad.
Taavet Hinrikus, Co-founder and Chairman, TransferWise, reportedly stated that the company had a dream 8 years ago and the whole world was against in a way. It has step by step built the business and transformed the environment to be much more customer friendly, he further added.
TransferWise will not add fresh cash to its balance sheet with the funding round. The company will give employees and early investors the chance to sell some of their shares in a secondary deal worth $292 million.
The U.S. investment companies Lead Edge Capital and Lone Pine Capital, and European private equity group Vitruvian Partners have acquired stake from existing investors, while early investors Baillie Gifford and Andreessen Horowitz have increased their holdings in TransferWise. Funds managed by BlackRock have also contributed to the round.
For the fiscal year ending March 2018, TransferWise has reserved a net profit of £6.2 million ($7.9 million), while annual revenue doubled to nearly £117 million. The company has been signing up 10,000 new business customers per month, and now has 5 million total customers, processing £4 billion in monthly transactions.
For the record, TransferWise presently has over 1,600 employees globally and will appoint 750 more over the next 12 months.
Source credit: https://www.cnbc.com/2019/05/22/transferwise-valued-at-3point5-billion-after-292-million-secondary-sale.html
https://uk.finance.yahoo.com/news/transferwise-now-europe-apos-most-040006990.html