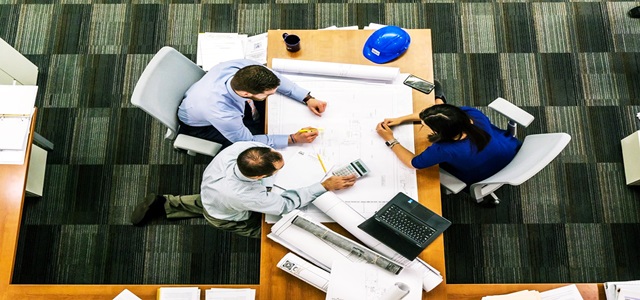 Tricor Group has reportedly announced the acquisition of Richful Deyong (RFDY), a Hong Kong-based company providing integrated business and corporate services, to focus on supporting Chinese based companies in their international corporate activities. Tricor Group is Asia's leading provider of business, investor, corporate, and debt administration services.
Supposedly, the network of RFDY spanning 140 relationship managers across 12 key Chinese cities significantly enhances the presence of Tricor on the mainland as well as provides RFDY's client base with access to best-in-class services of Tricor across APAC region.
The combined RFDY and Tricor platform would meet the growing requirements of Chinese enterprises going overseas, with the most inclusive suite of services available in the market.
Citing reliable sources, in 2018 RFDY officially supported the internationalization of more than 18,000 Chinese corporations. Combining RFDY's proficiencies with the resources of Tricor strengthens Tricor's Asian presence and supports the company's aim to become the leading partner for globalisation activities of China, taking complete advantage of the economic expansion and initiatives such as the Greater Bay area and Belt and Road.
The founder of RFDY, Shisong Mai said that in the industry, Tricor is one of the fastest-growing players and helps mainland Chinese companies to expand their worldwide presence, by offering the most robust and integrated business solutions in the market.
This transaction represents the 6th acquisition of Tricor since the Permira Funds' investment in the firm and company is looking to explore collaborations with businesses in the area to aid firms across APAC pursue new opportunities, Group CEO of Tricor, Lennard Yong said.
For the uninitiated, RFDY offers business and corporate services to Mainland Chinese corporates to reinforce their outbound investment activities, including overseas capital market transactions, other direct outbound investments and cross-border M&A transactions, as well as accounting and company secretarial services, entity incorporation and renewal.
It also offers business and corporate services to Chinese entrepreneurs looking for administrative support for their family offices.
Source Credit https://www.businesswire.com/news/home/20190505005008/en/Tricor-Accelerates-China-Outbound-Business-Acquisition-Richful