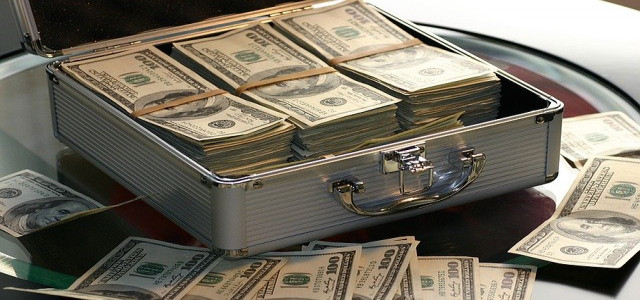 Tube Investments of India Ltd (TII), a Muruguppa group firm, has reportedly planned to acquire a 70 percent stake in Cellestial E-Mobility Pvt Ltd in an all-cash deal for USD 21.58 million (Rs 161 crore).
The Chennai-based company affirmed that it has inked a shares subscription and purchase contract with Cellestial E-Mobility, its founders, and other current shareholders associated with the strategic investment. The acquisition will be completed before March 15, 2022.
Furthermore, the company stated that it will obtain shareholder approval for incremental investments of nearly USD 18.63 million (Rs 139 crore) in Cellestial depending on the company's business requirements. TII is making sure that the total investment in Cellestial should not exceed USD 40.22 million (Rs 300 crore).
TII recently initiated an electric three-wheeler project to venture into clean mobility. The company stated that it is establishing a new subsidiary and will be injecting initial capital of nearly USD 46.89 million (Rs 350 crore).
M A M Arunachalam, the Chairman of TII, commented that the acquisition of a majority stake in Cellestial and the formation of an independent subsidiary will allow the company to focus on the upcoming opportunities in the field of electric vehicles.
Arunachalam added that the new EV products, along with the current product suite of e-bicycles and bicycles will allow the company to attain its sustainability goals and make significant contributions towards climate change.
According to the filing, the company will make investments in Cellestial either through the planned fully-owned subsidiary or via direct investment. The execution of the deal will be subject to shareholder approval and fulfillment of conditions in the agreement between the parties.
This strategic investment in Cellestial will be beneficial for TII as the Hyderabad-based startup offers regenerative brakes, a swappable battery, fast charging, charging from residential AC outlets, power inversion along with low ownership cost in comparison to existing IC tractors.
Source credit:
https://www.moneycontrol.com/news/business/tube-investments-to-acquire-70-stake-in-cellestial-e-mobility-7976441.html