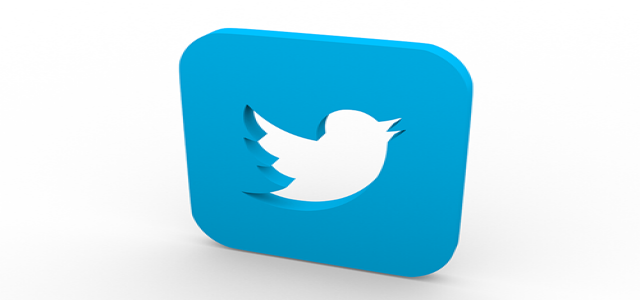 The Turkish authorities have fined Twitter, Facebook, TikTok, Instagram, and Periscope with 10 million Turkish lire ($1.2 million) each for missing the deadline of appointing a country representative, confirmed Omer Fatih Sayan, the deputy minister of transportation and infrastructure at Turkey.
According to a new law that was passed in summer and came into force last month, the government gets more power to guard online content. Furthermore, while having permanent representatives in the country, the law also mandates social media organizations to take initiative to store Turkish users' data in the country and implement court orders to remove content.
If any company fails to comply with this new law, it must face a five-step regime of sanctions including fines, getting stripped of advertising revenue, and getting near-complete access restrictions.
Sayan warned the companies to immediately appoint their representatives in the country otherwise, other harsh steps will be taken.
Now, the social media giants should appoint their representative within 30 days and if they fail to do so, a fine of 30 million lire will be imposed. If they fail to comply even after that, they will suffer from an advertisement ban for 3 months and in the last step, their bandwidth will be reduced to half and then cut by 90 percent. Moreover, the government authorities are also asking these companies to transfer their servers to Turkey.
These rules have put the free-speech advocates and opposition leaders into worries. They expressed that after the businessmen loyal to President Recep Tayyip Erdogan took over national newspapers and television channels, social media was the last platform to express dissent.
An internet rights expert and Bilgi University's professor, Yaman Akdeniz, expected Facebook, Twitter, and other huge social media enterprises to resist the appointment of permanent representatives and evaluate if it is in their best interest to continue operating in the country.
Source: https://www.wsj.com/articles/twitter-facebook-fined-by-turkey-for-breaching-law-aimed-at-curbing-dissent-11604501440