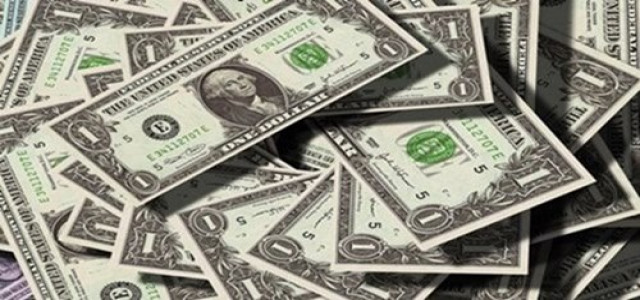 Autonomous vehicles are on the verge of becoming an essential part for future mobility. With various tech companies like Uber and Amazon investing heavily in self-driving cars, the technology is set to offer great potential by cutting cost, delivering maximum returns and reducing human errors. These benefits have attracted increased investments in the autonomous trucking industry as well.
TuSimple, a U.S. based startup that develops autonomous haulage truck, is one such firm that has recently secured $215 million funding from a Series D round. According to reports, the round was led by Chinese tech firm Sina along with new participants like Mando Corporation and CDH investment, and old investor and logistics giant UPS.
Reliable sources cite that UPS had earlier bought a minority stake in TuSimple, a move which was influenced after the two firms started testing the use of self-driving trucks in Arizona. Apart from this, TuSimple had prior attained a unicorn status after being valued at $1 billion.
Reports suggest that the new funding round brings TuSimple's total funding to $298 million which will be used to co-develop a commercial self-driving truck with Tier 1 suppliers and OEMs, and expand its long haul service for fleets.
According to Jae Chung, CFO, Mando, TuSimple has set a benchmark with its progress towards developing the first commercial self-driving truck solution and continues to excite the investor and automotive community.
He claims that the company is excited to strengthen its relationship with TuSimple, especially when the startup has huge market potential and might pioneer the autonomous vehicle market.
In addition to the investment, TuSimple has collaborated with Pima Community College (PCC) to launch the Autonomous Vehicle Driver and Operations Specialist, a first-of-its-kind autonomous vehicle certificate program that will help drivers improve their skills and take benefit from the job opportunities created by automation.
Source Credit: https://roboticsandautomationnews.com/2019/09/17/tusimple-raises-215-million-in-oversubscribed-series-d-funding-round/25678/