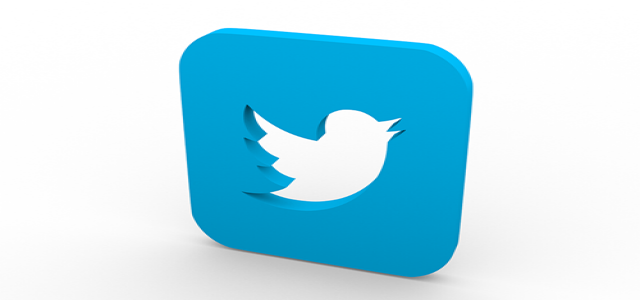 Twitter has reportedly acquired Scroll, a subscription-based reading service that provides users an efficient way to read long-form web content by taking away ads and other pop-ups that can possibly slow the reading experience.
This service will now be a part of Twitter' long-term plans of investing into subscriptions and it will later be available as one of Twitter's premium features offered to subscribers, says the company.
Premium Twitter subscribers will be able to use Scroll to read their articles with ease. These articles can be from news outlets or from the company's in-house newsletter, Revue, another acquisition by Twitter which has been integrated into its services.
Twitter also announced that when subscribers will use Scroll on Twitter, part of their subscription fee will be allocated to the content writers and publishers.
Scroll provides service to hundreds of sites like The Verge, The Atlantic, USA Today, The Philadelphia Inquirer, The Daily Beast and The Sacramento Bee. The reading experience offered by Scroll will be similar to 'reader view' where tracker, ads and other pop-ups are eliminated so readers can easily focus on the content.
Scroll's selling proposition to publishers has been the assurance of delivering cleaner content that can earn them more money than just relying on ad revenues alone.
Twitter will bring on the entire Scroll team of 13 employees. However, deal terms were not published.
Scroll, for the time being, will not add any new consumer sign-ups so that they can complete the integration of their product into Twitter's subscription model and prepare themselves for the anticipated growth. However, they will continue the addition of new publishers who want to join the Scroll network once the deal is finalized. Scroll will be turned into its private beta version as the team works on to integrate their services into Twitter.
Tony Haile, CEO of Scroll, has apparently stated that Twitter was designed to encourage public conversations and journalism is at the root of these conversations. He went on to say that the acquisition has provided the opportunity to scale the platform developed by Scroll to give each Twitter user the ability to experience the internet without frustration or friction.
Source Credits:
https://techcrunch.com/2021/05/04/twitter-acquires-distraction-free-reading-service-scroll-to-beef-up-its-subscription-product/