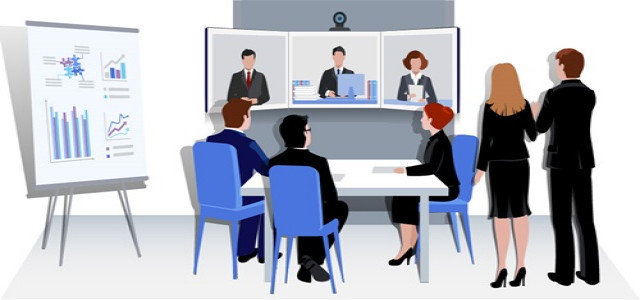 Largest software provider in the U.S., Tyler Technologies, has reportedly acquired a cloud-based platform, ReadySub, to offer support to school districts in filling substitute teacher assignments, absence tracking, as well as automating essential payroll processes.
Speaking of the acquisition, President and CEO of Tyler, Lynn Moore, revealed that ReadySub would strengthen the company's school portfolio and enhance their services with comprehensive solutions to assist school districts. He also mentioned that the team was gearing towards integrations of their school administration products to provide more value to districts whilst assisting them in implementing the all-in-one workflows. He further stated that the move would support their vision of Connected Communities as the company would collaborate with clients to tie together the disparate processes.
For those unversed, ReadySub provides comprehensive absence as well as substitute management solutions and serves close to 1,000 school districts in the U.S., out of which nearly 20 overlap with 2,000 school district clients of Tyler. It also offers support to districts in labor-intensive and demanding tasks like filling planned and unplanned staff absences with the highest qualified substitute resources.
Owing to the continuous pressure stirred by substitute teacher shortages following the exacerbations caused by the coronavirus pandemic, ReadySub would help districts to easily retain a pool of qualified substitutes apart from automating the searching as well as filling of needed substitute spots. Furthermore, the solution could be also integrated with the districts' payroll processes to eliminate duplicate work and render streamlining of the related payroll tasks.
According to the Head of Business Development for ReadySub, Michael Lucia, the team was looking forward to collaborating with Tyler Technologies as they shared the same vision for technology in the K-12 space. He also expressed excitement towards the potentially positive impact that would be brought on school districts, their staff, and their students following the team-up.
Source Credits
https://www.businesswire.com/news/home/20210405005103/en/Tyler-Technologies-Acquires-ReadySub-School-Scheduling-Solution