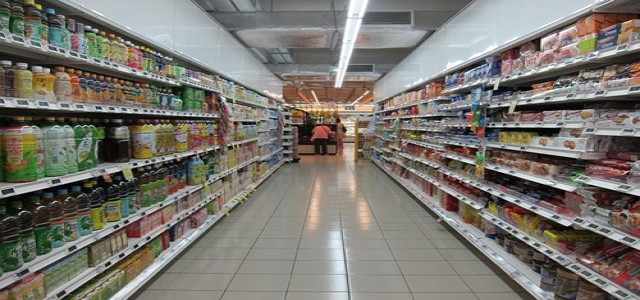 Ocado, Waitrose, Marks & Spencer, and Morrisons along with supply chain firm CHEP have reportedly joined a refillable grocery collaboration.
Under the partnership, the grocers plan to introduce unpackaged alternatives in-store as well as allow people to fill containers with essentials during home deliveries.
These supermarkets are members of the Refill Coalition group, operated by Unpackaged, a firm that runs refill stations in stores comprising Planet Organic and in some independent local farm shops. The grocers plan to commence the release by end of 2022.
Supermarkets are initiating their refill lines with dry goods like rice, pasta, cereals, seeds, nuts, grains, and dried fruits. They will also provide personal care and household products like laundry liquid, handwash, washing-up liquid, and shampoo.
Talking about the collaboration, the Founder of Unpackaged Catherine Conway stated that the partnership will help in creating a universal system that provides the best opportunity of scaling refills and increasing its accessibility to every shopper in the country.
Supermarkets including Marks & Spencer and Waitrose are piloting some refill stations across some branches. Consumer group Which? observed that products under the scheme were around 10%-15% cheaper on average when bought individually.
In a joint statement, Morrisons, M&S, Ocado, CHEP, and Waitrose & Partners cited that the universal comprehensive solution being developed by the group provides a groundbreaking opportunity for the grocers to make changes in the promotion of refills which play a crucial role in curbing single-use plastic packaging.
Adding further, Conway expressed that this is a formative step towards the basic elimination of large volumes of single-use plastic packaging from conventional grocery shopping if they can increase the availability of refills and make them affordable for shoppers.
It is worth noting that there are nearly 56.5 billion units of single-use plastic packaging being sold yearly in the United Kingdom and close to 99% of this packaging is made using fossil fuels.
Source credit:
https://www.theguardian.com/environment/2022/mar/02/refillable-groceries-uk-shopper-waitrose-morrisons-refill-stations-plastic-waste