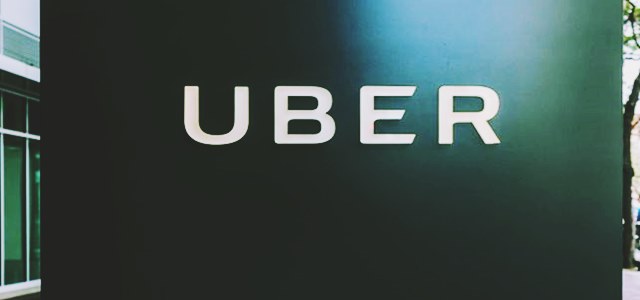 Recently, Uber has made several announcements informing about its decision to commit $10 million for supporting eco-friendly causes, over the next three years, in cities where it operates. Part of the effort also includes spending $1 million for promoting congestion pricing in New York City.
Dara Khosrowshahi, CEO of Uber, revealed in a blog post that the company is becoming a crucial part of the transportation industry as more and more people are relying on it. He also assured the company is taking seriously the responsibility of having a relevant and positive impact on the communities it serves around the world.
Apparently, the ridesharing giant plans to spend $10 million to promote and lobby towards the goals mentioned in a report on shared mobility and livable cities, released by an association of leading international NGOs. Uber purportedly plans to spend about $1 million to promote the congestion pricing, a policy that the company plans to focus on in New York City.
Head of transportation policy at Uber, Andrew Salzberg, argued that though Uber has contributed to the increased traffic in Manhattan, it has never benefitted from congestion. The company also has the objective of limiting congestion as there is no profit for the company when streets are more congested, he said.
Citing reliable sources, Uber said it will donate $250,000 to SharedStreets, a nonprofit project of the Open Transportation Project and the National Association of City Transportation Officials. The money is supposedly aimed at helping to create a set of standards to share data with cities for private companies in which road speed data will be the primary focus.
Further regarding Uber's objectives, sources claim the company is aiming to convince cities that it has practical plans to assist them in managing the flood of dockless bikes and scooters cluttered in front of local businesses or left blocking sidewalks. The company is working with the local government and institutions of Sacramento to offer charging stations at universities, government buildings, and public transit stations.