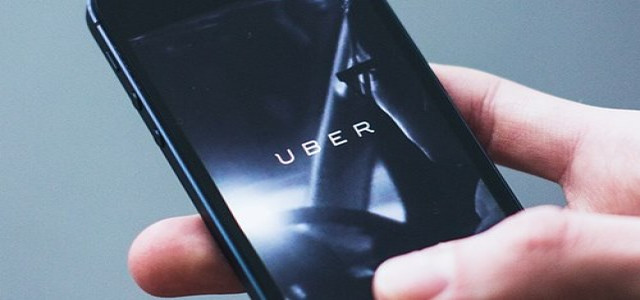 This move would expand Uber's geographical presence
Uber also intends to extend its work-from-home date till June 2021
Ride-hailing company, Uber Technologies, Inc. has recently announced that it is planning to acquire British tech firm Autocab in a move that will help Uber expand its global reach and allow it to operate across untapped markets.
For the record, Autocab sells dispatch and booking software to private hire companies. Following the acquisition, Uber would be able to link people who run their application in locations where the firm is currently not fully operational, such as Britain and other countries.
However, the two companies haven't disclosed any transaction details about this deal. But Uber did say that it would look into additional means to boost revenues associated with its platform for services like delivery.
Speaking on the move, Jamie Heywood, Manager of Northern and Eastern European division, Uber, said that Autocab has a rich experience of working with private hire operators and taxis across the globe for more than thirty years and Uber could certainly learn a lot from their experience.
In other news, Uber has revealed that it will allow its employees to work from home or remotely until June 2021. Uber's CEO Dara Khosrowshahi explained that the move isn't a mandate, meaning employees could return to offices if they become operational anytime sooner.
With this announcement, Uber now has joined leading tech companies like Google in extending the work from home timeline till June 2021. Several tech firms have declared that a major section of their workforce can work remotely till the end of 2020.
Meanwhile, Apple and Amazon have requested their staff to return by January, while Twitter has offered workers the option to work from home forever. However, with Uber extending its return date, a lot of companies might follow this trend and extend the return date later.
Source credit: https://www.reuters.com/article/us-uber-britain/uber-to-buy-uk-taxi-tech-firm-autocab-idUSKCN2513A2