Uber-NASA to launch flying taxis in Los Angeles by 2020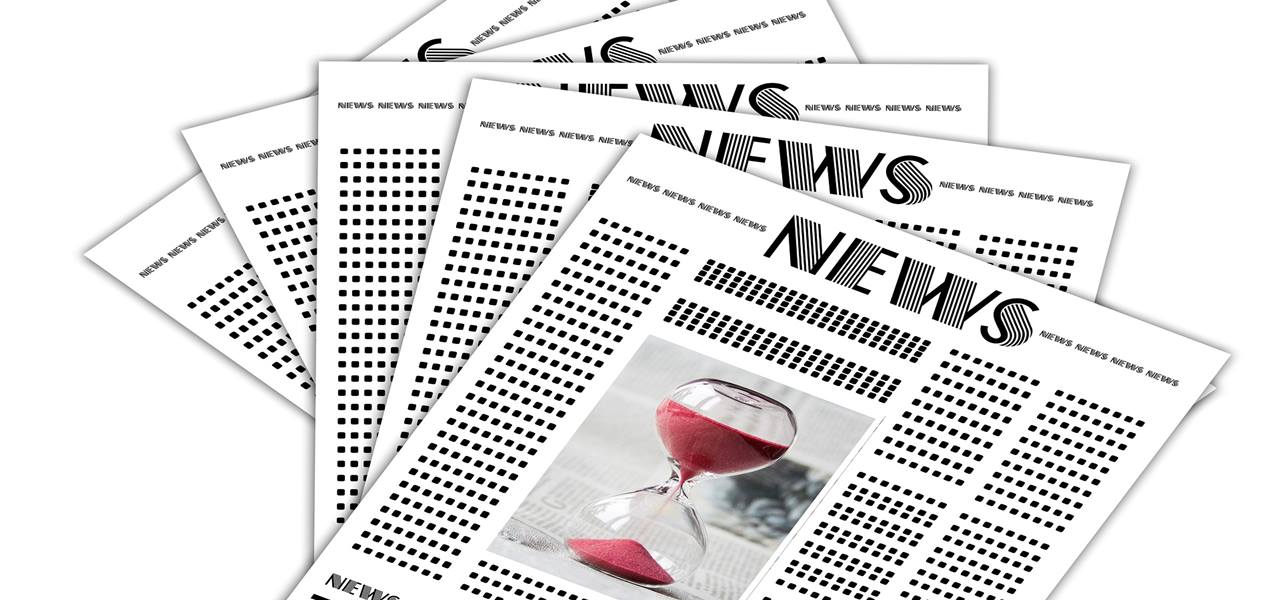 After announcing its resolve to establish an on-demand flying taxi service last year, the U.S. based ride-hailing giant, Uber, has now revealed its partnership with NASA to collaborate in building of an unmanned traffic management system at a low altitude to boost its aim of launching Uber Elevate by 2020.
On November 8, speaking at the Web Summit in Lisbon, Uber's Chief Product Officer Jeff Holden announced more details of Uber's flying taxis venture. He further named Los Angeles as the company's third test city, as the ambitious project, titled as Uber Elevate, has already involved Dallas-Fort Worth and Dubai to test its low-flying taxi fleet.
Uber had experienced a major setback recently, as the company was stripped of its license to operate in London. The latest Space Act Agreement with NASA might prove to be of some respite to the company, as the alliance may assist in leveraging the federal agency's decades of airspace experience to tackle upcoming challenges to be faced by Uber Elevate.
The jointly developed traffic management system seeks to automate the air traffic control to lower their dependence on the human staff on the ground who monitor and verbally guide take-off and landing procedures. Uber has commenced mapping "virtual corridors" in the Dallas-Fort Worth region where the air traffic is anticipated to fly at the earliest. However, Uber's plan to fly taxis without the guidance of air traffic control staff is yet to receive an approval from the Federal Aviation Administration.
The company has recently inked multiple partnerships with aircraft manufacturers to build the flying taxis and to lead the manufacturing of the required EVTOL (electric vertical take-off and landing) aircraft.
Apparently, Uber seems to be gearing up to compete with companies such as Boeing and Air Bus who are making a concerted effort to manufacture their own flying vehicles fleet.