Uber officially takes over food delivery service Postmates for $2.6B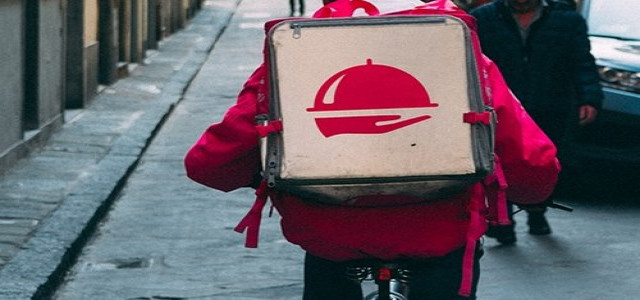 American ride-hailing company, Uber Technologies, has reportedly announced that it has acquired food delivery service, Postmates, for a total worth of $2.65 billion.
Sources claim that Uber has been desperately looking for ways to make up for the huge losses incurred by its food delivery division since the start of the COVID-19 pandemic. Both, its food delivery as well as ride-hailing business, have been affected due to the ongoing crisis. The company is, however, hopeful that more people will be preferring to order food online as restaurants have been closed for in-person dining.
Uber's ride-hailing demand has registered a slide of 80 per cent and it is anticipated that the company's losses will continue to scale owing to a spike in the number of cases in many parts of the U.S. In May, the company had reported that there had been a 54 per cent year-over-year surge in its Uber Eats bookings due to the increased food delivery demand.
Uber Eats has been under tremendous strain owing to regulatory pressure and competition from DoorDash and Grubhub, state sources. The company has registered an increase in demand since mid-March, with an 89 per cent year-over-year surge in gross bookings during the month of April. Uber has also decided to abandon its unprofitable markets and has lately shuttered its Eats business in eight cities.
After the current acquisition, Postmates' app will run individually. However, it will be able to tap into a merchant and delivery network in collaboration with Uber Eats. As per Uber, this feature will open up more restaurant options for customers and ensure efficient deliveries for drivers picking multiple orders at the same time. The acquisition will apparently improve Uber's market share to 37 per cent from its existing share of 29 per cent.
The deal is expected to close in the first quarter of 2021.
Source Credits:
https://www.theverge.com/2020/7/6/21312447/uber-postmates-acquisition-announced-food-delivery