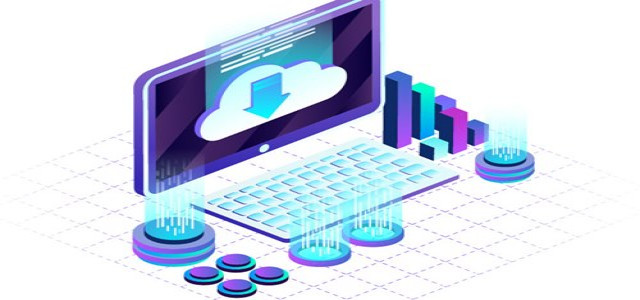 CloudMargin Limited, a developer of an easy-to-use collateral management platform for major firms, has reportedly raised USD 15 million in series B capital round led by Deutsche Börse. The funding round also marked the presence of Tier-1 global investment banks and present clients Deutsche Bank and Citi.
Sources cite that the company will use this funding to further improve the platform and technological capability to offer an improved and service for customers and partners. Moreover, the firm intends to strengthen its client service and sales capabilities in Asia and the United States.
Tilman Fechter who is the Head of Banking, Funding & Financing at Clearstream, a division of Deutsche Börse Group said that the company is an ideal investment opportunity for the bank and its subsidiary Clearstream. Its agile and innovative technology brings crucial impetus to all collateral management industry players, from small size institutions to largest investment banks, he states.
Mr. Fechter said that joining forces between recognized trusted players and flexible start-up such as CloudMargin is pivotal to future-proof the business for all industry participants.
Joseph Macdonald who is the Director for Fixed Income and Currencies Trading at Deutsche Bank said that CloudMargin is a pivotal partner for the bank's collateral division, and the company has been working thoroughly together since in 2018. He added that the investment reflects the company's confidence in CloudMargin's top-notch platform and its future within the market."
Meanwhile, Jefferies LLC catered as financial advisor to CloudMargin. Since CloudMargin's establishments in 2014, the company has raised USD 35 million via equity issuance, with assistance from numerous investors including Illuminate Financial, Jefferies, and IHS Markit. The company developed the world's first cloud-based collateral management workflow and has garnered numerous awards since 2015 for innovation and best-in-class technology.
Source credit - https://www.prnewswire.com/news-releases/cloudmargin-raises-15-million-in-series-b-funding-round-with-citi-deutsche-bank-and-deutsche-borse-as-primary-investors-301135219.html