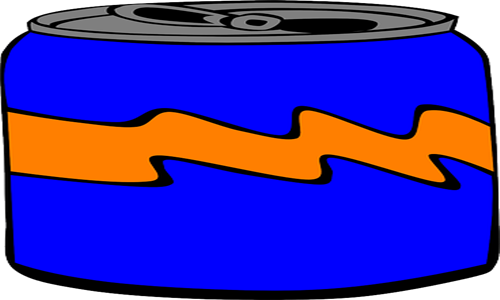 Kendamil, the Cumbria-based baby milk brand, has reportedly planned to fly two million infant formula cans to the United States over the next six months to facilitate a nationwide shortage.
This move comes following the US FDA (Food and Drug Administration)'s temporary ease of importation regulations for the vertical.
The changes come under Operation Fly Formula which was initiated by POTUS Joe Biden to counter the shortage that occurred due to the shutdown of Abbott's Michigan plant in February.
The decision follows a federal investigation into the hospitalization of four infants consuming the formula which caused bacterial infections and two of the babies deceased. Abbott stated that there is no connection between the illnesses and their formula.
Founded in 2015, Kendamil has grown to an organization that employs close to 160 people and has a yearly turnover of USD 42.78 million (£34 million). Its facility can produce close to 10 million cans a year and is the UK's only organic baby milk with no fish oil or palm oil.
Will McMahon, Kendal Nutricare's Commercial Director, stated that the pandemic disrupted the infant formula supply chain whereas the Abbott recall caused a baby formula shortage of over 40% on shelves in the United States.
McMahon stated that the United States has limited competition in the baby formula sector for decades, where the top four makers hold 95% of purchases. On the other hand, the United Kingdom has a wider choice of products, and the availability of non-UK brands enables it to fill up supply gaps.
As a company, Kendamil has been coordinating with the FDA for over five years intending to introduce products into the United States.
There is immense demand and curiosity for the brand in the country and it is striving to align well with the FDA to continue the supply of baby formula well beyond November.
Source credit:
https://www.theguardian.com/us-news/2022/may/25/uk-baby-milk-maker-to-fly-formula-to-us-to-help-ease-shortages