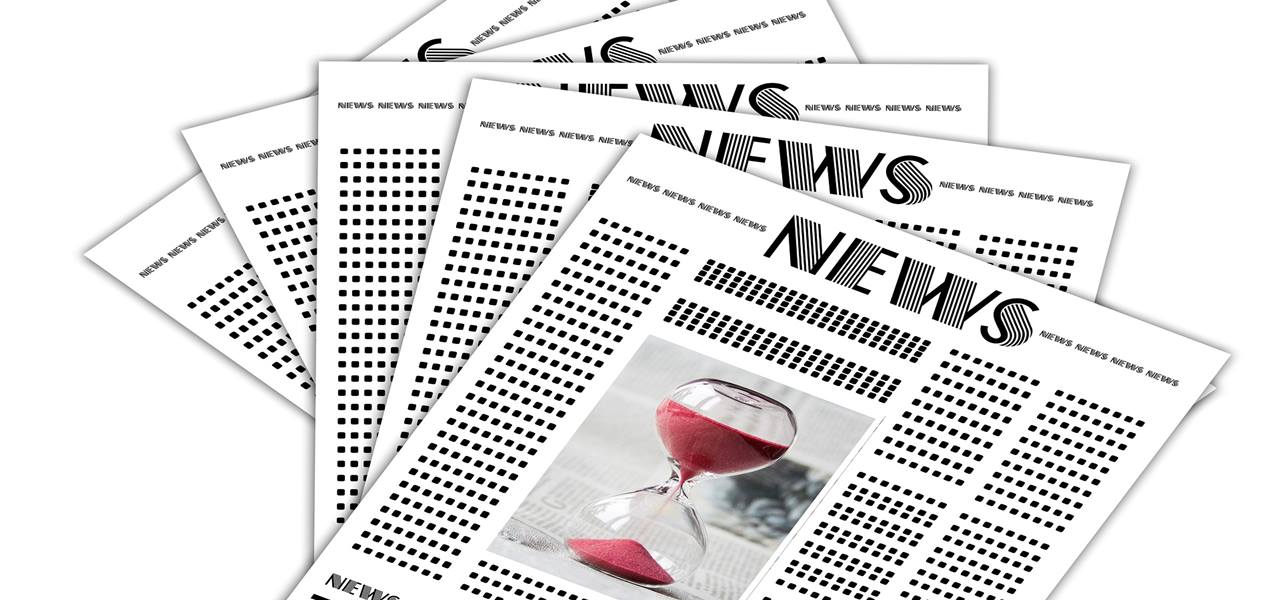 The British government has declared a clean energy strategy for investing millions in low carbon innovations and renewable technology to accomplish its 2050 emission goal. In order to tackle carbon emissions, the Department of Business, Energy, and Industrial strategy plans to invest close to GBP 2.5 billion by 2021. Reportedly, it is also looking forward to utilizing offshore wind energy for electric vehicles.
The funding amount is reportedly segregated depending upon end-use sectors, namely, transport, energy, waste, and agriculture. The plan entails an investment of GBP 265 million for smart energy systems and GBP 1 billion to promote low-emission and electric vehicles. Speaking along the same lines, in a bid to enhance energy efficiency, the UK government has been pushing itself to convert as many homes as possible to minimum energy performance band C by the end of 2035.
Most of the industries have welcomed the government's energy strategy, however, the plan has been facing some criticism on account of some of the outlined policies. The research director of TaxPayer's Alliance, Alex Wild argued against the Minister for climate change, Claire Perry, regarding the government's stand to reduce stamp duty to lure people into refurbishing their homes for making them more energy efficient. Mr. Wild further added that it was quite complicated to deal with the British tax system any way, and any misstep would complicate the system further.
The Solar Trade Association has also expressed disappointment regarding the government's low carbon agenda, as it curbs future opportunities for solar power. However, the plan has received approval from the Aldersgate Group, an association aiming toward the accomplishment of a sustainable economy.
The government's agenda to use clean and green energy across the automotive sector is likely to encourage industry giants to invest heavily in advanced technology developments. Considering the positive impact of clean energy adoption on the economic growth of UK, various organizations have expressed their support regarding the clean energy strategy.