UK to tighten its merger regime over national security concerns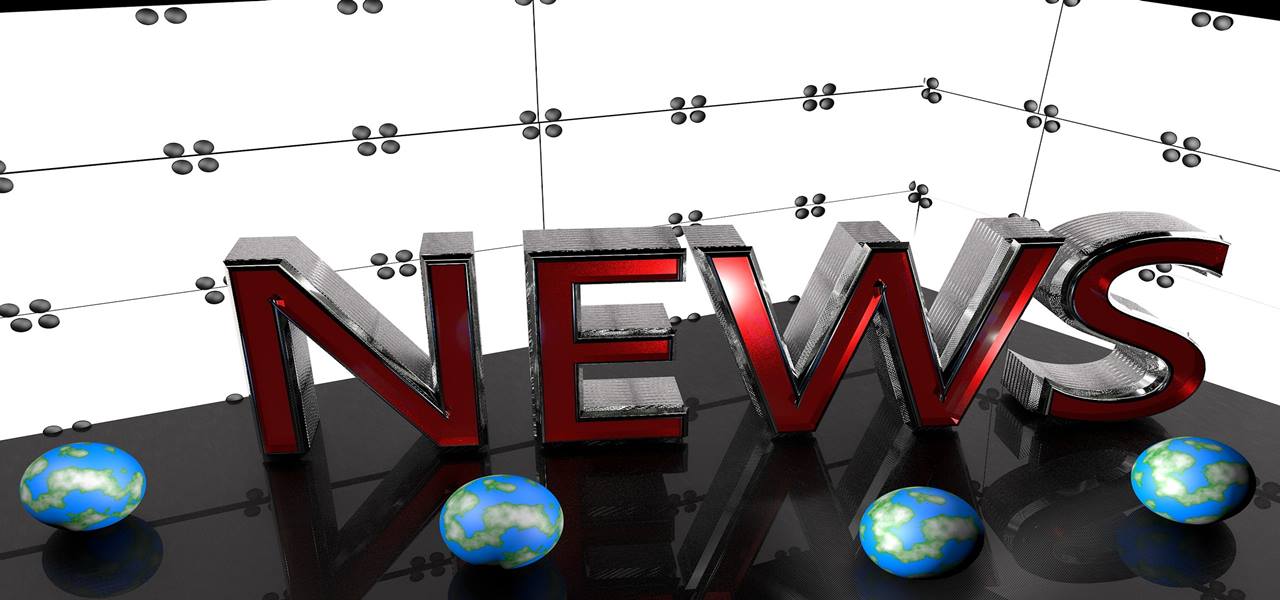 The UK government has announced proposals that would expand its ability to intervene in takeover and merger deals that are likely to raise national security concerns. These changes are particularly targeted at the domains where the deals involve companies that design or manufacture military & dual use products, subject to export controls. The proposals are also expected to cover companies that entail the design of computer chips and quantum technology.
Currently the Government can take action only against mergers that in particular, involve businesses generating a turnover amounting to more than GBP 70 million, or in specific cases where the merger could result in the new company having a share of 25% or more in the UK market. However, under the currently intended proposals, the government will now be able to close these loopholes and ensure the stability of the UK financial system.
If the proposals are enacted as proposed, the upcoming laws will witness the UK government lower their threshold to a turnover of less than GBP 1 million, and entirely remove the requirement for the merged outfit to increase its business share to more than 25% in the UK market. As on one side, the rule change will give ministers the power to scrutinize investments made in businesses, while on the other hand, the changes will widen the scope for the big shots to embrace smaller businesses.
In the second part of consultation, the government is also focusing on longer-term proposals that would allow for potential scrutiny of transactions that spark national security threats. These in particular, could include the rising risks of sabotage, espionage, or the ability to exert inappropriate leverage.
Experts cite that in the light of this uncomfortable scenario, the UK market players would have to go the extra mile where caution and adherence to rules are exercised, in addition to ensuring that the rule changeover does not give the UK government an opportunity to block takeovers that might actually prove to be beneficial for the nation's economy.