Under Armour reveals data breach of 150 million MyFitnessPal accounts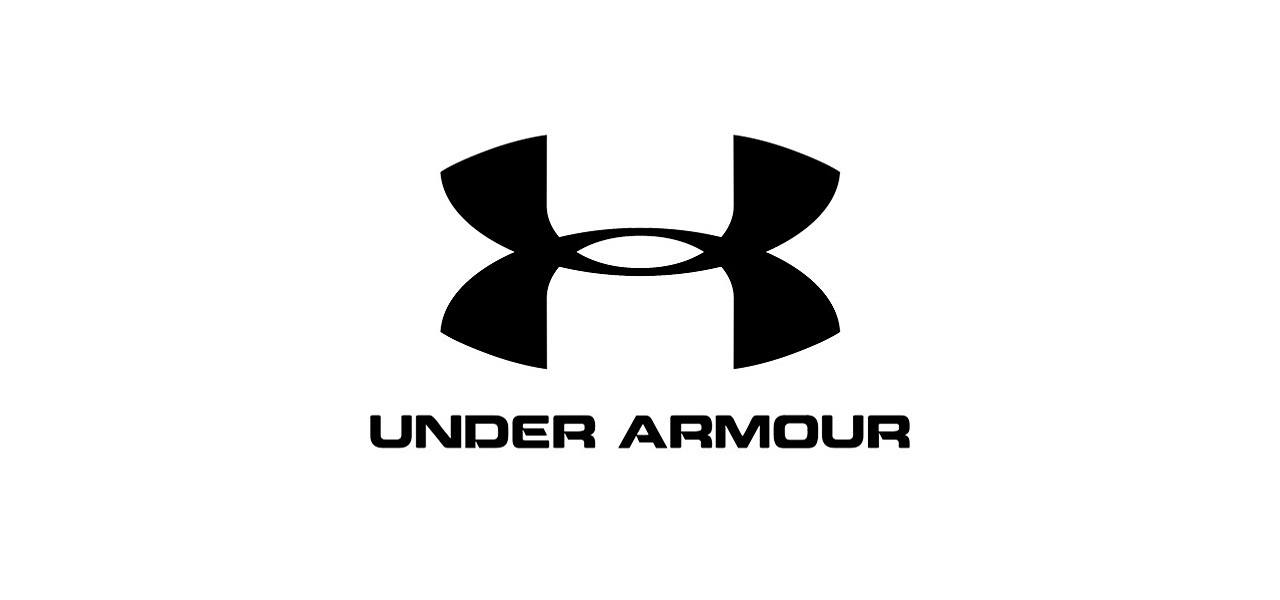 Unveiling one of the biggest hacks in the history, Under Armour, a renowned sportswear manufacturer, recently announced that some 150 million MyFitnessPal users have been hacked in a serious data breach. According to authentic reports provided by Under Armour, the stolen data comprises email addresses, scrambled passwords, and user names for the popular diet and fitness mobile app & website MyFitnessPal. However, the driver license number, social security number and payment card data were uncompromised.
An email on March 25, 2018 from the Chief Digital Officer Paul Fipps, reads that the data breach was conducted during the month of February this year from an unauthorized party that was associated with the MyFitnessPal user accounts.
Under Armour affirmed in a press release that it is working with prominent data security firms to assist in its investigation and coordinate with the law enforcement bodies. Sources revealed that the company is urging users to change their MyFitnessPal passwords as soon as possible. In fact, it has been revealed that the company started sending out notifications to the users four days after it first learned of the instance. The firm has also categorically advised users to be aware of any suspicious activities.
For the record, Under Armour acquired MyFitnessPal in the year 2015 for over USD 475 million. The app is a part of Under Armour's connected fitness domain, which accounted for 1.8% of Under Armour's USD 5 billion in total sales last year. Sources cite that at the time of acquisition, MyFitnessPal had over 80 million users and the number has more than doubled ever since.
It has been reported that the data breach does not include any financial data, however the stolen email addresses and user ids can prove valuable to cyber criminals. Incidentally, in the latest trading, the athletic apparel maker witnessed shares plummeted by 4% following the announcement.