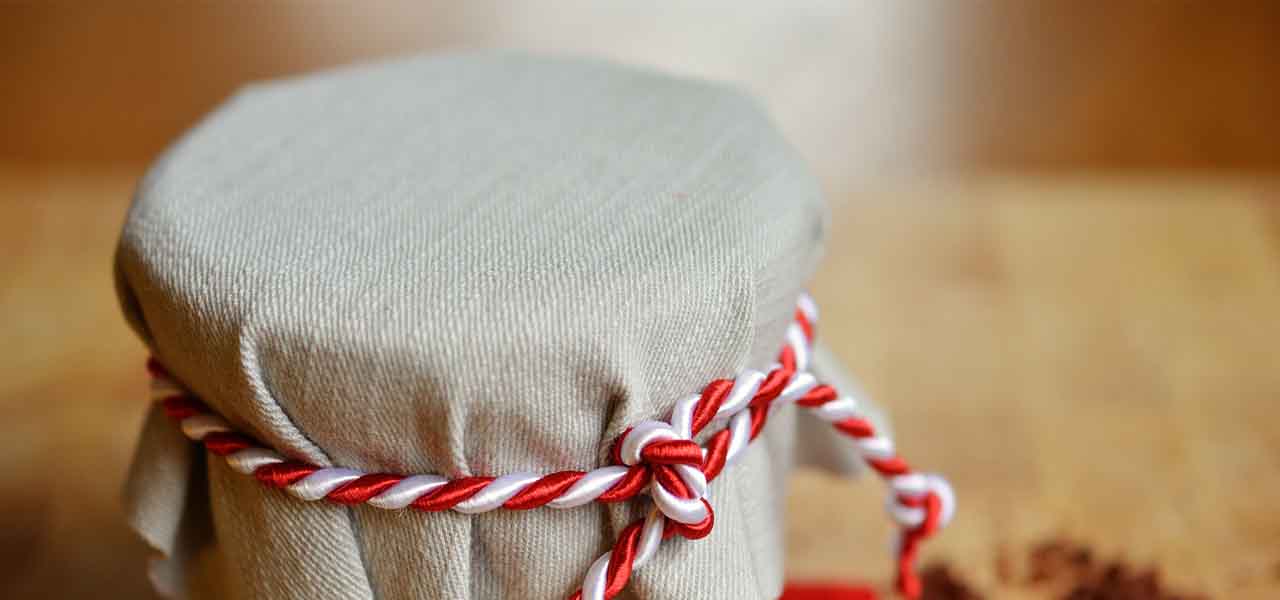 Unilever, the consumer goods tycoon, has announced its latest technological move toward sustainable packaging. The technology will basically focus on the recycling of billions of sachets the company sells annually and aims to avert their outflow in the waterbodies. This will help the company to brainstorm a complete circular economy approach, letting it extract the maximum out of its resources. This move is in compliance with the company's claim earlier this year to ensure that all its plastics will be fully reusable, recyclable or compostable by 2025.
Unilever has built this recycling technology - CreaSolv Process with the Fraunhofer Institute for Process Engineering and Packaging IVV, Germany. The technology functions on the idea of separating the plastic polymers from the used sachets and then recycling them to create fresh sachets for the new Unilever products. This technology will aid Unilever to take a leap from its traditional economy approach, by recycling post-consumer sachets into highly valuable polymers.
The company plans to open a pilot plant in Indonesia to assess the long-term feasibility of the technology. The country has drawn the attention of Unilever on account of the enormous amounts of waste it produces annually. Reports state that out of 64 million tons of waste Indonesia produces yearly, 1.3 million tons culminates in the ocean.
Upon the successful viability assessment of the approach, the company plans to leverage the technology as an open-source for other industry partners, including its competitors.
Reliable sources cite that this technology innovation by Unilever, the owner of renowned brands such as Dove, Sure, Marmite, etc., will create a massive impact on the emerging and developing economies, where the larger share of the population comprises low-income consumers preferring single use sachets over the expensively packaged products.
Unilever also perceives the recycling approach to usher in huge economic opportunities for the company, the testimony of this fact being, the massive financial loss of nearly USD 80 billion to USD 120 billion globally, incurred due to the inefficient recycling of plastics.
Not only Unilever, but other manufacturing companies are also making tremendous shifts in their packaging techniques as a step toward environmental and economic sustainability. In November 2016, Co-Op, the largest retail company based out of Switzerland, claimed to make 80% of its personal brand packaging recyclable by 2020. In response to this claim, the company recently announced a novel recyclable packaging for its pizzas. Another consumer goods manufacturing magnate, Johnson & Johnson, took a strong measure toward curtailing marine pollution by stopping the sales of plastic cotton buds in almost half of the world economies.