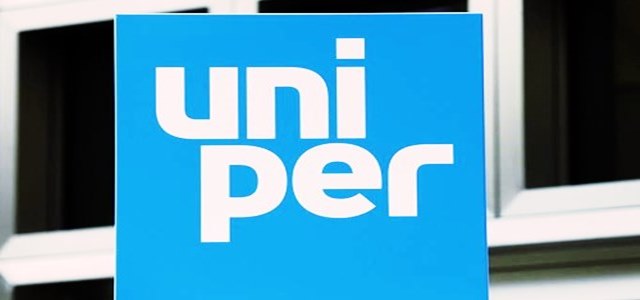 The Germany-based energy company Uniper SE is currently in exclusive talks with EPH (Energetický a pr?myslový Holding), a Central European integrated energy utility, in a bid to sell its French assets to the latter.
According to sources familiar with the matter, Uniper received a one-sided binding offer from the EPH, which is majorly owned by Daniel Kretinsky, a Czech billionaire investor. Uniper's business activities in France include two units of coal power generation with 1,200 MW installed capacity, two gas-fired power plants of 828 MW capacity, 100 MW of solar and wind resources and a 150 MW biomass power plant.
For the uninitiated, Uniper, also a supplier of gas and power to French industrial and residential clients, recently claimed that its French business had contributed low, single-digit millions of euros to its 2017 revenue. It also said that its business in France, which employs about 490 people, would have to be reviewed if there is coal shutdown, primarily on account of the fact that the French government is currently planning to curb carbon emissions by 2022, with coal power generation phased out.
Jan Špringl, Vice Chairman of the board of EPH, revealed in a statement that the company has joined forces with energy industry major Total for transferring its two gas-fired plants, after the close of the transaction. Relevant sources confirmed that the company had, as part of its strategy of low-carbon electricity, signed the agreement with EPH for acquiring the gas power plants. Total intends to grow its foothold in the electricity market of France with plans to increase power generation from 5 GW to 10 GW by the year 2023, added the sources.
Reportedly, the Uniper deal is the second major acquisition of Kretinsky this year in France. The value of the deal has not been disclosed yet.