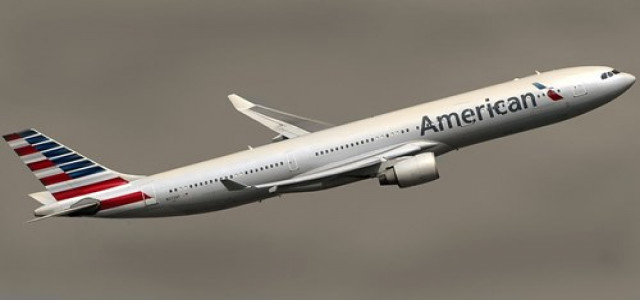 With the COVID-19 pandemic spreading worldwide, airlines have started to explore new avenues to sustain their businesses. Recently, United Airlines, a prominent American airline, made a similar move when it decided to sell and lease back 22 aircraft to Bank of China (BOC) Aviation, a global aircraft operating leasing firm.
According to reports, the agreement includes 16 Boeing 737-9 MAX airplanes and six Boeing 787-9 airplanes from United Airlines. BOC however refused to reveal the details and worth of the purchase, but did say that the aircraft will be leased back to the airline under long-term contracts.
The lockdown has severely affected the airline industry as the government issues orders to ground all local and international flights. United revealed that as a result of this lockdown, it had to lower 90% of its flight schedule in May and could observe similar reductions in the month of June if the lockdown persists.
In fact, United flew under 200,000 passengers within April's first two weeks, which is 97% lower than its previous year figures where it had flown more than 6 million passengers.
As of now, Singapore's BOC Aviation has a fleet of 567 aircraft managed, on order or owned. Reportedly, the transaction was finalized on 17th April and the overall agreement is anticipated to end by Q4 of 2020.
Meanwhile, in a bid to protect its staff from COVID-19, United Airlines has decided to manufacture its own hand sanitizer at the San Francisco maintenance center.
As per reports, the American airline registered itself as a new manufacturer of hand sanitizer to the Food and Drug Administration (FDA). Evidently, there are almost 3,000 staff members at the Californian plant who heavily rely on hand sanitizers amidst this ongoing public health crisis. United is planning to become self-reliant by manufacturing the sanitizer independently.
Moreover, the San Francisco plant has ample of resources, equipment and space to successfully run this initiative. Besides, it has qualified chemical engineers and chemists present to help streamline the production of these products.
Source Credit: https://www.reuters.com/article/us-united-airlines-boc-aviation-leasing/united-sells-22-planes-to-bank-of-china-aviation-idUSKBN2210HI