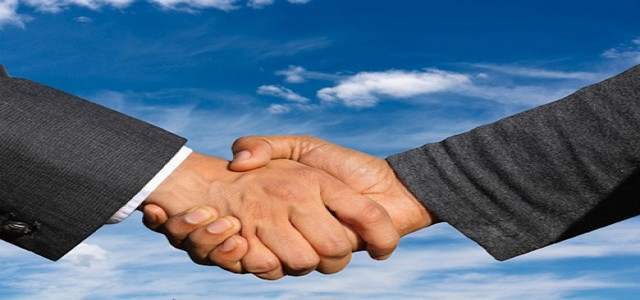 Leading flexible space provider WeWork Inc. has reportedly announced an exclusive and strategic collaboration with Upflex, a global flexible workplace startup.
The exclusive collaboration will set a consolidated global network of more than 5,500 locations and offer the clients of Upflex and WeWork improved flexibility as they adopt strategies for hybrid work. WeWork will also take part in the Series A funding round of Upflex alongside additional investors.
Through the collaboration, WeWork as well as its members will obtain access to Upflex's aggregated, fast-growing portfolio of more than 4,800 third-party spaces, offered by nearly 700 flexspace operators throughout 80 countries.
WeWork will be the only operator of flex workspace to sell Upflex inventory to its members, enabling WeWork members to access Upflex's broad network of third-party spaces whilst maintaining an optimized experience through WeWork as its single provider of workspace.
In addition, this collaboration will place WeWork to introduce improved WeWork Access membership alternatives where members will be able to search, view, and book space at certain non-WeWork locations within Upflex's network.
The expanded scale throughout non-core WeWork markets worldwide will enable members to select from a broad array of flexible, tailored space solutions that fits their particular requirements for real estate.
Simultaneously, Upflex will become the exclusive coworking aggregator to gain access to the global inventory of WeWork, enabling both the customers and employees of Upflex to register workspace at WeWork locations through the Upflex platform. This marks the first time WeWork has allowed bookings of workspace for a third-party platform.
The collaboration will also allow all coworking brands on the Upflex network to use WeWork's broad community of over 28,000 member firms worldwide.
The deal initiates a step forward in the continued shift of WeWork into an asset-light growth strategy by significantly increasing the physical network for members without further incremental capital investments.
Source credit:
https://www.businesswire.com/news/home/20220208005266/en/WeWork-and-Upflex-Sign-Strategic-Partnership-to-Enable-Access-to-Global-Network-of-5500-Flex-Workspaces