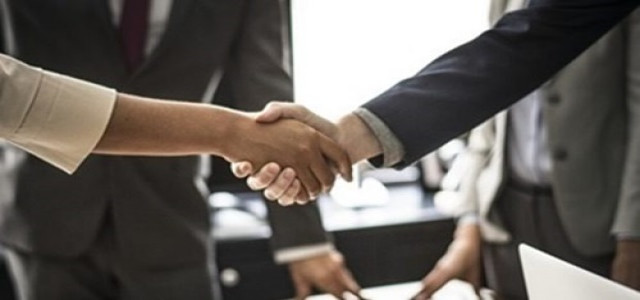 India's largest online higher education firm upGrad has recently announced the acquisition of an international student recruitment company, Global Study Partners, for A$16 million. In addition, the company further made a commitment of A$10 million to be paid in the future.
upGrad has been expanding its reach through takeovers and has earmarked a merger and acquisition war chest of $250 million. Following the latest acquisition, Global Study Partners is expected to close the current financials at over A$10 million in gross merchandise value. This takeover also marks the first international acquisition for the Indian online education company, which will help strengthen its footprint across the study abroad space, a fast-growing segment worldwide.
Founded in 2015, Global Study Partners has maintained a network of around 600 institutions in the U.S., Canada, Britain, and Australia, as well as over 1,300 recruitment partners that include schools, education and migration agents, alumni associations, and test preparation centers, among others.
According to Ronnie Screwvala, upGrad's Co-founder and Chairman, the company, as an integrated edtech leader, has been meeting the needs of learners aged 18-50 years. The recent acquisition of the study abroad firm is its key growth initiative to cater to learners internationally.
Elaine Starkey, Founder and Chief Executive of Global Study Partners, has apparently cited that the deal with upGrad will enable the existing partner institutions and recruiters across the globe to witness significant growth in terms of quality student enrolments.
With the latest merger of the two education leaders, upGrad is targeting to record $100 million in revenue in the study abroad business in the next three years, as per the statement made by the company's President for corporate development and mergers and acquisitions, Gaurav Kumar.
Indian students who opt for higher education abroad are rapidly increasing, sources familiar with the matter stated. Furthermore, their growth has outpaced the increase in the number of domestic students by 6 times over the past three years to reach 7.7 lakh in 2019, which is expected to surge by 2 times till 2024.
Source credit:
https://www.moneycontrol.com/news/business/upgrad-makes-first-overseas-deal-snaps-up-australian-global-study-partners-7772491.html