Upland Software to acquire marketing software business Kapost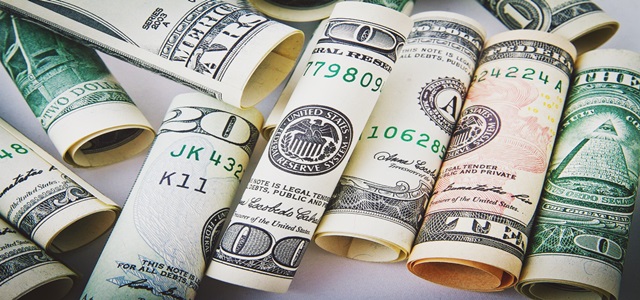 Upland Software, a cloud-based enterprise work management software provider has recently acquired Kapost, a content operations platform provider. The new acquisition is an important addition to Upland's Customer Experience Management & Enterprise Sales Enablement solution suites. The acquisition is also expected to add $15 million in annualized revenues and will be incremental to Upland's adjusted earnings before interest, tax, depreciation and amortization (EBITDA) per share, reports source.
For the record, Kapost's cloud-based content operation platform enables companies to manage their content marketing as a structured business process. The platform's robust set of Application programming Interface (API), open architecture & collaborating capabilities help companies to plan better at all stages of content planning, production & distribution. The highly developed analytics enable organization to pinpoint loopholes in their content strategy, track content performance & measure ROI (Return on Investment). Acquisition of Kapost is a go-to business strategy for Upland.
Jack McDonald, chairman & CEO of Upland Software was reportedly quoted saying that acquisition of Kapost brings in an experienced team, established enterprise customer base & sophisticated content operations platform to the company's sales and marketing solutions. The transaction is expected to take the company up to a $220 million annual revenue rate, he added.
As per credible sources, the purchase price paid in cash at closing for Kapost was $45 million and a $5 million cash holding is payable in a duration 12 months. Upland expects to generate annual revenue of $15 million with the new acquisition, out of which, $13.5 million is recurring and is liable to reductions for a deferred revenue discount, a resultant of GAAP (Generally Accepted Accounting Principles) purchase accounting, estimated approximately $2.2 million for the remaining of 2019. The acquisition, once fully integrated, will generate approximately $7 million in EBITDA annually.
Source credits: https://investor.uplandsoftware.com/press-release/upland-software-acquires-kapost-raises-guidance