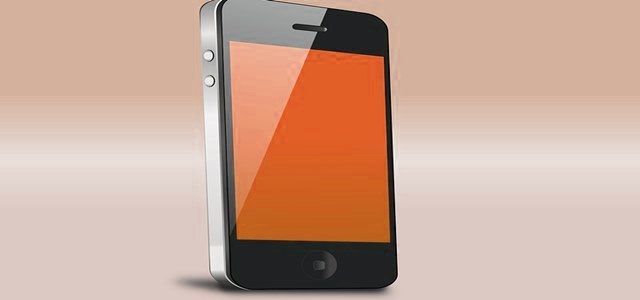 Self-storage service industry is witnessing an exponential growth lately and is expected to progress higher over the coming years due to the benefits it offers consumers. a number of transportation and courier service firms across the world are foraying into this business vertical looking to serve more customers and maximize their profits.
A recent instance of this trend came to light when, United Parcel Service (UPS), a renowned American multinational supply chain management and package delivery firm headquartered in Atlanta, Georgia, reportedly announced that it has launched Storage on Demand, its new self-storage service for customers.
Storage on demand is a novel UPS innovation that allows its consumers to request the delivery of empty storage bins straight to their business or home. The bins can be ordered through the company's mobile-friendly website.
Customers can then fill these storage bins with their belongings and then seal them once the things are packed. Customers can then schedule a pickup for the bins, which would be driven to a nearby, secure UPS® storage facility to be stored.
UPS launched this innovative service after a group of four employees of the firm proposed the idea during an innovation competition, and within nine months, brought the service to the market.
The Storage on Demand service is currently available across greater metro Atlanta, Alpharetta, Marietta and Sandy Springs, as well as Roswell. The company further has plans to expand into other cities across the U.S. in near future.
UPS Vice President of innovation and new ventures, David Lee stated that the company's global reach, unmatched logistics infrastructure, and broad customer relationships provide the company a powerful platform where it can scale and build ideas.
Lee added that since the past two years, the company has engaged over thousands of its employees and also reviewed hundreds of novel business proposals. The company is working hard to unveil many new innovations in the future.
As per UPS, prices for storage start from $5 per month per storage bin. The Storage on Demand service is also giving a promotion for first three months free.
In launching this self-storage business, the company referred to the statistics of SpareFoot Inc. demonstrating that self-storage is an industry that is worth $38 billion, witnessing a substantial growth rate of 7.7% annually.
Source credit: https://www.ajc.com/business/ups-launching-self-storage-service/hpwVOIdmjMeQ2R5EscN7eN/