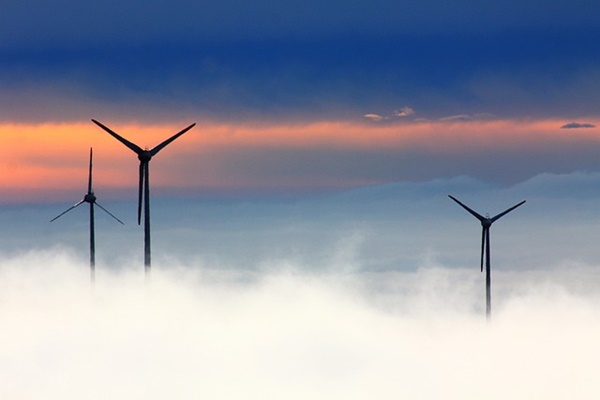 Uruguay's state oil firm, Ancap has reportedly disclosed a feasibility study for a novel $4 billion green hydrogen project in line with broader government plans for producing low-cost renewable energy.
President Luis Lacalle Pou informed reporters in the department of Paysandu, which is a crucial location for the nation's eucalyptus pulp mill business, that Uruguay and Paysandu would be benefitting from this investment.
As per officials, the planned green hydrogen as well as e-fuel facility will be aimed initially at the trucks deployed in the forestry sector.
For the unversed, green hydrogen is created by electrolyzing water with the help of renewable energy without emitting greenhouse emissions. The current standard, so-called grey hydrogen, is taken out of coal or natural gas.
According to a statement from Ancap, Uruguay will team up with HIF Global, a company supported by German automaker Porsche and building eFuel facilities in Australia, Chile, and the United States.
It has also been revealed that the project is scheduled to start in 2024 and will cost close to $2 billion to build. In fact, an extra $2 billion will be needed to install wind farm turbines to power the plant.
The news comes around the heels of a tendering procedure that started in September 2022.
Sources further reveal that in May, a $10 million trial project with a lesser scope was launched.
Uruguay, over the past decade, has dramatically transitioned to renewable sources from energy matrix, further placing it at the vanguard of clean power across the region.
Furthermore, a large number of energy companies are largely focusing on green hydrogen investments in Latin America for helping in combating the climate change.
Source Credits: https://www.reuters.com/article/uruguay-energy-green-hydrogen-idUSKBN2XU1P4