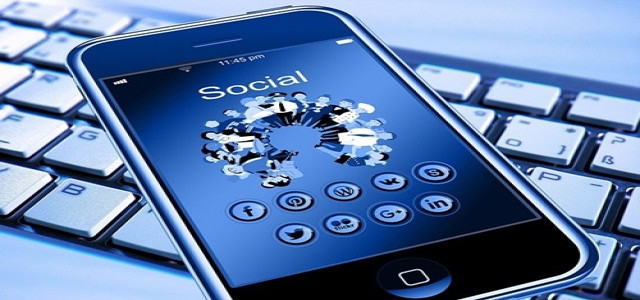 The United States and Australia have reportedly inked a deal to speed up the process of insight sharing about criminal suspects between tech companies, including major social media firms and law enforcement agencies.
The agreement, under the US Cloud (Clarifying Lawful Overseas Use of Data) Act, will enable the law enforcement agencies of Australia and the United States to use current warrants to demand insights from foreign-based companies to avoid, identify, investigate, and prosecute serious crime.
The deal allows authorities to request data from out of jurisdiction communications service providers, cutting the time required to obtain information. This means telcos, email providers, cloud storage services, and social media platforms may soon have to respond to warrants from Australian or U.S.-based law enforcement agencies instead of their home jurisdiction.
However, the practicality of the deal is still under scrutiny given the drive towards information encryption that secures data from tech companies themselves. For instance, Facebook offers end-to-end encryption for its WhatsApp users.
Karen Andrews, the Home Affairs Minister cited that the Cloud Act agreement comprised significant safeguards that reflect the regard between the two countries for human rights and the law. Andrews noted that the agreement uplifts the partnership between the Federal Bureau of Investigation and the Australian federal police. These two organizations previously collaborated during Operation Ironside where they decrypted serious crime networks.
Talking about the deal, Merrick Garland, the U.S. Attorney General expressed that it would assure efficient cross-border data transfer so that the governments of both countries can effectively counter serious crime like terrorism while clinging to the civil and the privacy liberty values shared by both Australia and the United States.
The agreement of the Cloud Act will now go through the processes of congressional and parliamentary reviews in both countries. Although the parliament will be able to disallow the agreement, no further legislation is needed after the sanctioning of the international production orders bill in July.
Source credit:
https://www.theguardian.com/technology/2021/dec/16/australia-and-us-sign-cloud-act-deal-to-help-law-enforcement-agencies-demand-data-from-tech-giants