US based Medly Pharmacy closes Series A round led by Greycroft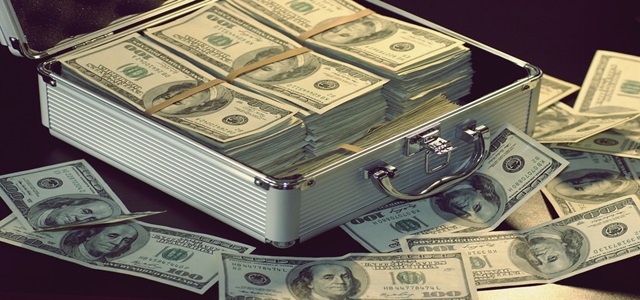 Medly Pharmacy, a U.S.-based digital pharmacy recently announced completion of its Series A funding round, led by Greycroft, a venture capital firm. Medly Pharmacy will use the funds for its expansion. The 2017 annualized revenue of Medly Pharmacy increased tenfold between 2017 and 2018 and is expected to grow drastically by 2020, cites source.
For the record, Medly Pharmacy provides free, same-day delivery to all patients located in New Jersey and New York. The company boasts of greater transparency by offering lowest cost copayment options which is available at the Medly Pharmacy App. From Medly Pharmacy's inception in 2017, the number of employees grew to 250. With the new funding, the company plans to double the employee count by 2020 along with projects serving a significant number of customers.
According to sources, Medly Pharmacy works directly with doctors to aid refill management & drug coverage so that patients do not have to deal with the hassle of standing in queues at the pharmacy, for managing prescriptions or the aggravation of coordinating with the doctors & insurance companies for getting prescriptions covered. The company's primary mission is to service customers to make them feel better, quicker.
Ian Sigalow, Co-Founder & Partner of Greycroft was reportedly quoted saying that Medly Pharmacy has been very effective in its initial markets and it is a great opportunity for Greycroft to join Medly Pharmacy to build a pharmacy chain that mark its existence through better customer service. The company looks forward to support, empower & advise the team to build the best digital pharmacy in the U.S.
Dr. Marg Patel, CEO & Co-Founder of Medly Pharmacy was reportedly quoted saying that the company's goal is to build a layer technology that enables it to provide best customer experience. The funding from Greycroft will aid Medly Pharmacy to expand its foot over the U.S. and to provide best value in the market to the customers, Patel added.
Source credits : https://finance.yahoo.com/news/medly-pharmacy-raises-series-round-111600606.html