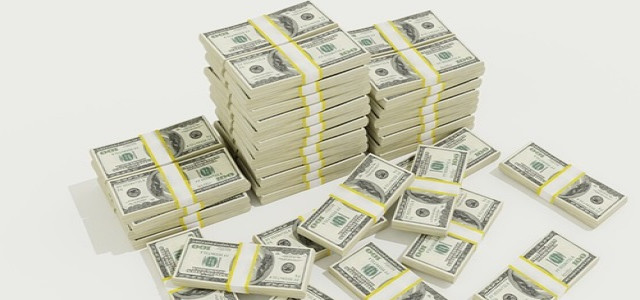 The U.S. House has reportedly approved a USD 900 billion COVID-19 support package, throwing a lifeline to the country's pandemic-affected economy after months of inaction. President Trump is expected to sign the package into law.
The government has announced this package which combines financial relief funds with coronavirus fighting funds for businesses and individuals. It would also establish a provisional USD 300 per week additional jobless benefit as well as a USD 600 direct stimulus payment to most of the Americans, along with a new package of subsidies for restaurants, schools, theaters, and hard-hit businesses, renters facing eviction, and health care providers.
The 5,593-page legislation came together after months of posturing, battling, and postelection negotiating. President-elect Joe Biden was excited for a stimulus package to offer long-awaited help for people suffering because of pandemic and the economy, even though it was significantly less than what Democrats wanted in the fall.
Speaking on which, House Speaker and a Democrat Nancy Pelosi said that she supported the new relief bill even though it didn't include the direct help for the state as well as local governments that Democrats had sought. She added that they would try for it again after Joe Biden takes office on Jan. 20.
However, local and state governments, which are currently struggling to pay for the COVID-19 vaccines distribution program, would receive USD 8.75 billion from Washington, with USD 300 million of that aimed at vaccinations in high-risk populations and minority areas. This bill excludes public companies from eligibility for small business grant and loan program named as 'Paycheck Protection Program'.
The new stimulus package is the first aid to receive Congress approval since April, and comes as the COVID-19 pandemic is accelerating in the US, infecting over 214,000 people a day and stalling economic recovery. Over 317,000 American people have died in the nation till now.
Source credit - https://www.livemint.com/news/world/us-house-passes-900-billion-covid-relief-catchall-measure-11608605064689.html