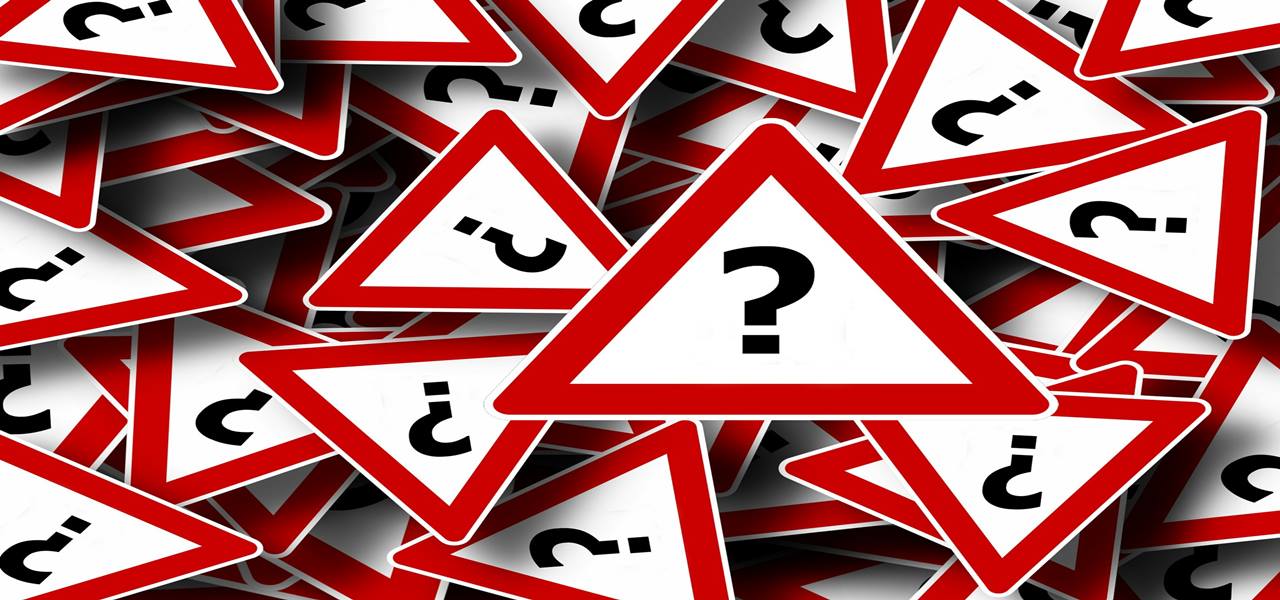 U.S. officials have apparently rejected a USD 1.2 bn deal of Chinese electronic payment company, Ant Financial to acquire the U.S. based money transfer company MoneyGram. This would have been one of the major business tie-ups between two economic powers, reportedly.
According to sources, the Chinese internet tycoon, Jack Ma, who owns Ant Financial failed to get the approval from U.S. regulatory bodies. Ant Financial, an affiliated company of the Chinese e-commerce group, Alibaba, said that they had failed to recollect clearance for their forthcoming deal from the Committee on Foreign Investment in U.S. – the one that investigates the buyouts of U.S. based companies from foreign investors. In fact, experts state that this refusal is indicative of the fact that Washington has enhanced its national security concern related to the acquisition of American companies by foreign groups.
Reports cite that in 2016, former president Barack Obama had banned Chinese companies from purchasing the German chip manufacturer, Aixtron, claiming threat to the national security of U.S. For the record, earlier in September 2017, the Trump government also blocked a bid of $1.3 billion placed by a consortium of several investors comprising China Venture Capital Fund for Lattice Semiconductor. For now, the failure of MoneyGram deal is likely to generate trouble other Chinese behemoths, reports quote.
Meanwhile, Trump administration and other politicians are concerned about Chinese trades and their negative influence on heavy industries such as steel across U.S. Moreover, lawmakers and officials of Trump administration have raised the concern about the Chinese investment in advanced technologies such as AI.
As per reliable sources, the Trump administration cleared that this decision came under the government's efforts with regards to national security. In accordance, the legal community has also quoted that sharing consumer's personal data with foreign companies would be used to access bank accounts and may be weaponized for military and civil purposes, on the grounds of which this acquisition is being blocked currently.