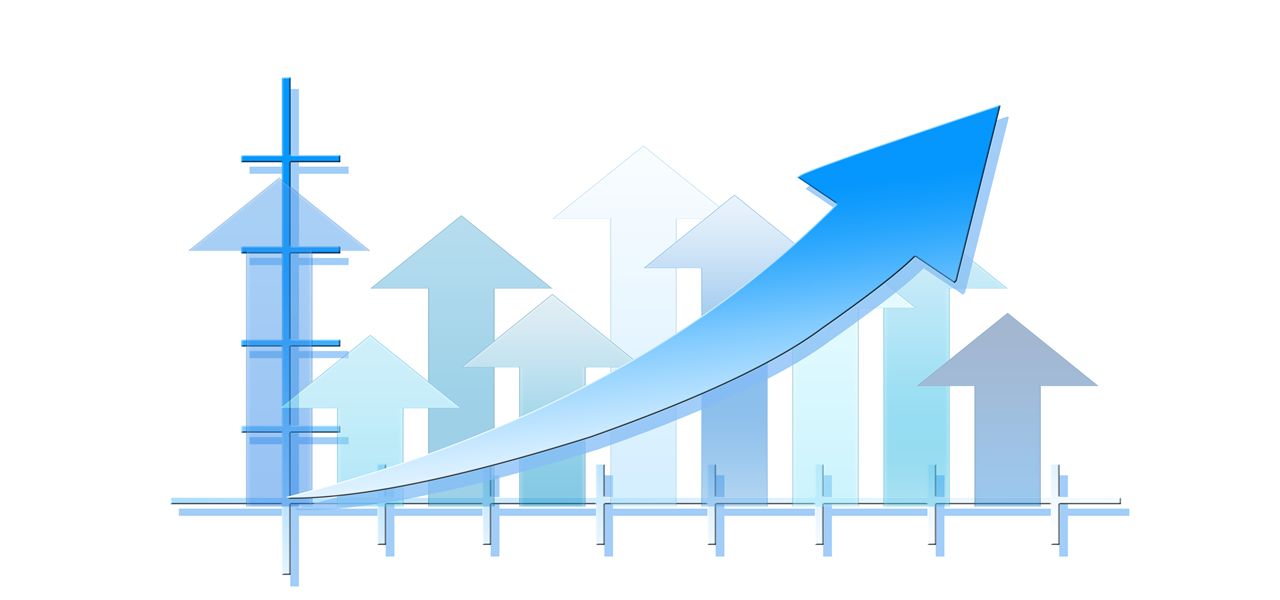 The U.S. authorities have reportedly charged Rio Tinto, the London-headquartered Anglo-Australian mining behemoth, and its former chief executive and chief financial officers on the basis of fraud. The indictment rides on the heels of the statement that the officials supposedly inflated the value of Mozambique coal assets and allegedly tried to cover up multi-billion-dollar losses in business.
For the uninitiated, the Mozambican coal business was acquired by Rio Tinto from Riversdale Mining for a valuation of approximately USD 3.7 billion (around GBP 2.8 billion) in 2011 under Mr. Albanese's leadership and was reportedly sold for a devalued price of USD 50 million in 2014.
The lawsuit filed in the New York federal court accuses the former chief executive officer, Tom Albanese, and Guy Elliott, the ex-chief financial officer, of failing to follow the accounting standards & conveniently misleading the investors in the valuation of coal deposits by hiding the fact that the multi-billion-dollar transaction was a failure.
SEC further reported that, by making unrealistic claims, Rio Tino was able to raise USD 5.5 billion from the US investors.
In retaliation, Rio Tinto has posted its statement in an email, pledged to fight against the charges the company and its high-ranking ex-officials have been accused of. The mining giant clearly believes that the SEC case is unwarranted at the moment, cite reports. Furthermore, it has come to notice that Rio Tinto believes all of SEC's claims would be discarded, when the authentic facts would soon be brought into light.
The Securities and Exchange Commission concluded that Rio Tinto had breached the transparency & disclosure rules, in accordance with which it has been fined GBP 27 million over the African coal purchase.
Post the accusation, shares of Rio Tinto plummeted by 1.2% or 87 cents, and stood at USD 70.59 in the latest trading on the Australian stock market.