US to revise offshore safety rules to promote more drilling activities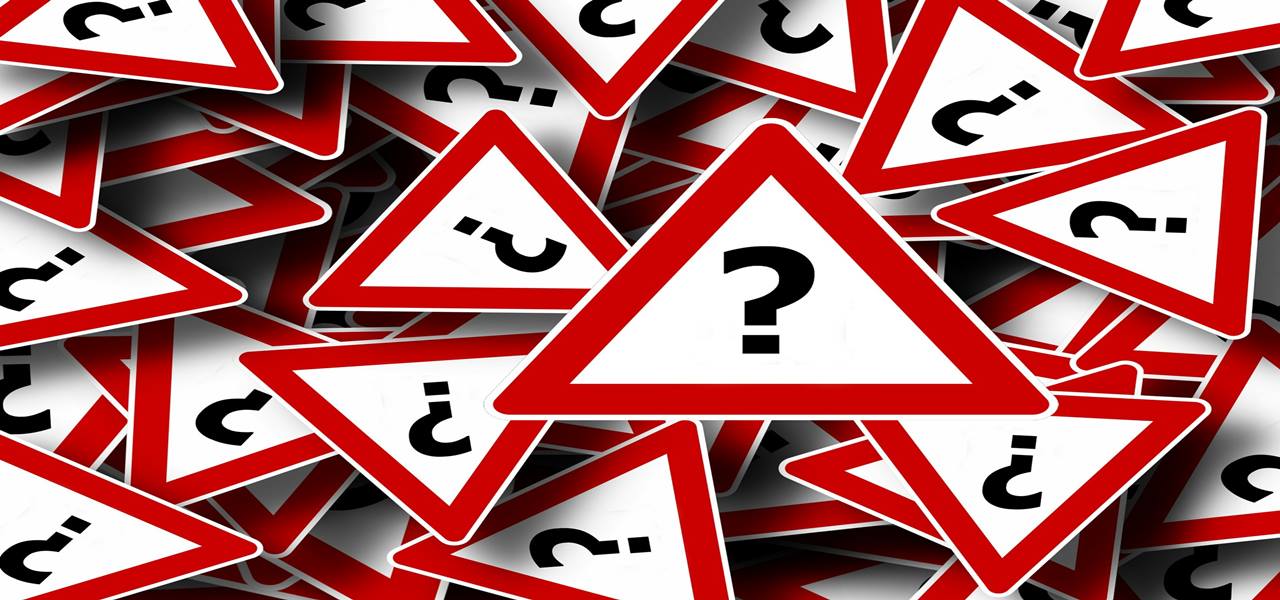 Touted to be one of the most debatable move under the Trump administration, the Bureau of Safety and Environmental Enforcement (BSEE) is considering easing offshore oil and natural gas safety regulations that were put in place after the BP's Deepwater Horizon disaster of 2010. Reportedly, the move would significantly reduce the role of the US government in the offshore oil & drilling production activities.
Furthermore, say sources, the U.S. regulator is also considering giving oil & gas operators the access to Arctic region for a longer period than what is currently allowed – a rule change which could boost interest in drilling and exploration activities. According to reports, several industry groups criticized the elements of the current offshore safety rules which included the frequent testing of standardized safe drilling margins and blowout preventers. Arguably, these norms enabled significant increase in costs for offshore operators.
For the record, Deepwater Horizon rig explosion - the largest oil spill in the history of the U.S. oil & gas industry and also the worst marine oil spill on record, left 11 dead and let over 200 million gallons of unrefined oil gush liberally into the Gulf of Mexico. In essence, the Obama administration, after five years of research and inputs, has enacted some well-controlled rules to prevent the Gulf from another such blowout, state experts.
Amidst these incidences, the BSEE is also considering rolling back many of the offshore drilling rules, arguing that the oil & gas industry should have more control over its own safety & protections. Moreover, the regulator further claims that its proposed rule change to the US government would save the oil industry more than USD 900 million in the coming 10 years. Reports state that the BSEE had proposed relaxing requirements to stream real time data in onshore & offshore oil production.
Sources reveal that the agency has already sent its proposal to the White House budget office, however, details of the proposals have not yet been made public.