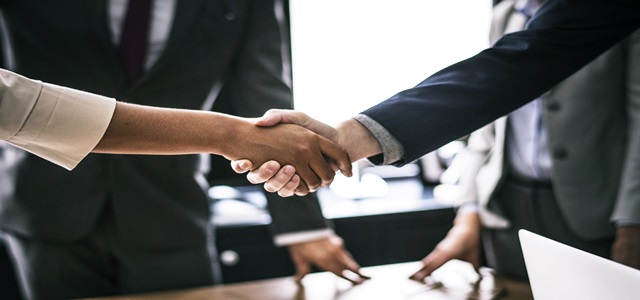 ValiRx has reportedly announced two new agreements, an acquisition deal with FIT Biotech and a joint venture with Alpha Blue Ocean.
Apparently, the company acquired intellectual property and patents previously owned by a Finnish company named FIT Biotech. ValiRx also said it had signed a letter of intent with Alpha Blue Ocean (ABO), a corporate financier, outlining the terms of a diagnostic and therapeutic-based collaboration.
Sources familiar with the matter informed that ValiRx will provide the technological, clinical, and scientific development expertise while ABO will focus on commercial and financing activities. The combined portfolio is ideally positioned to address the scientific and large medication needs for future precision genetic editing.
ValiRx would be adding its GeneICE technology and its VAL101, gene silencing compound, to the strategic joint venture, along with the acquired assets from the administrators of FIT. The agreement is signed to establish a diagnostic and a genetic therapeutic joint venture for the additional development of IP assets of FIT Biotech, with the aim to accumulate and progress a genetic-based technologies portfolio.
According to the chief executive of ValiRx, Dr. Satu Vainikka, at the present the area of genetic editing is a very topical subject as gene editing seeks to transform the way the people combat with a range of diseases.
The intellectual property assets of FIT Biotech seemingly balance well with current gene-based technologies of ValiRx and their blend will support the Group in optimizing its position within this medical market, Dr. Satu said.
For the uninitiated, ValiRx Plc is a life science company which primarily focuses on therapeutic development of clinical stage cancer, potentially taking proprietary and new technology for precision medicines towards collaboration and commercialization. It focuses on the new and fresh treatments of cancers and related biomarkers. Their products and technologies can also be applicable to other fields such as inflammatory diseases and neurology.
Source Credit: https://www.proactiveinvestors.co.uk/companies/news/219534/valirx-makes-acquisition-and-inks-joint-venture-deal-219534.html