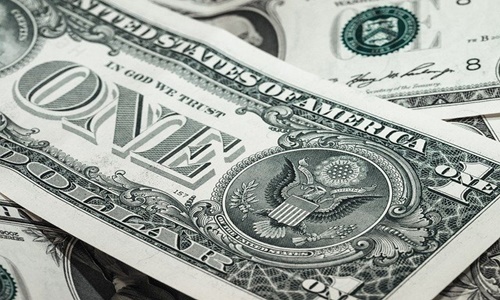 Online marketplace for Africa's food businesses, Vendease has reportedly raised $30 million in a Series A funding round, split between equity ($20 million) and debt ($10 million). Apparently, this new investment is instrumental to its $3.2 million seed round in last October.
Speaking on the latest move, CEO Tunde Kara said that the firm plans to utilize this funding to deepen operations, expand its footprint in eight cities across Ghana and Nigeria, foray into new markets and build new products to enhance customers' efficiency.
Kara stated that the team is rolling out a technology that will assist in moving forward from the point of production to consumption.
According to sources, everything that Vendease builds, financing, logistics, inventory management, and warehousing, is customized to ensure that food flows effectively from that production to the consumption.
For the uninitiated, Vendease empowers African food businesses and restaurants to buy supplies, power their business operations and access financial services, hence its supply chain is meticulously optimized for a reason.
As reported by the company, most customers like food businesses, hospitals, restaurants, schools and hotels account for $100 billion in annual losses considering several factors.
These vary from unreliable supplies and wastages to restricted data on taking informed buying decisions to no or little capital to fund procurement.
For the record, the platform claims to have moved around 400,000 metric tonnes of food for its 2,000 customers and has helped them save procurement costs of $2 million and 10,000 hours over the last year.
Kara, who established the firm with Gatumi Aliyu, Olumide Fayankin, and Wale Oyepeju, also mentioned that Vendease had saved nearly $500,000 in wastage costs to its customers due to overstocking.
As per sources, the chief executive accredited this development to making full use of company data and giving them resources, they require at each stage of their journey, inclusive of delivery routes, particularly in inventory management.
Furthermore, the delivery time for Vendease has also been reduced from 24 to 12 hours.
Source credit - https://techcrunch.com/2022/09/26/vendease-a-food-procurement-platform-for-african-restaurants-nabs-30m-led-by-partech-africa-and-tlcom/