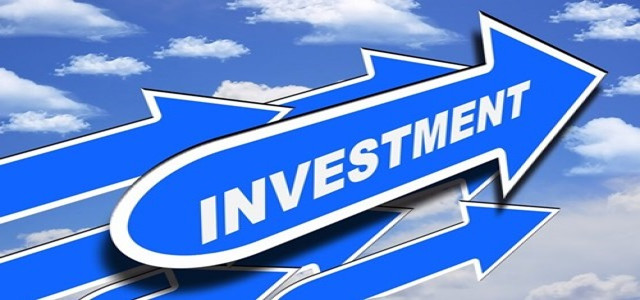 American wireless carrier, Verizon Communications, and Amazon.com are reportedly expected to make an investment of over $4 billion for a stake in the Indian telecom firm, Vodafone Idea Limited. The announcement has led to a 10 per cent surge in the shares of the struggling telecom company, cite sources.
Reports state that the talks for the sale of Vodafone Idea stake had been temporarily stalled awaiting the outcome of a court ruling in India. This has been the major reason for creating fickleness and apparently threatening the survival of the company.
For the uninitiated, Vodafone Idea is a joint venture between India's Idea Cellular Ltd and Britain's Vodafone Group Plc. The heavily indebted company had earlier stated its position to continue as a going concern resting on a positive outcome of the court ruling.
Sources state that Vodafone Idea has paid a sum of 78.5 billion rupees to the Indian government in telecoms dues, as per the regulatory filings. However, the company still owes an amount of around 500 billion rupees to the regulator.
As per sources, Verizon and Amazon are slated to resume discussions after the latest Supreme Court hearing which gave a period 10 years for the settlement of government dues.
According to a statement by Brokerage firm Motilal Oswal, Vodafone Idea would need an overall amount of Rs.14,100 in FY 2021, comprising a capital expenditure of Rs.6,400 crores, an upfront cost of Rs.5,800 crores for AGR, and a cash interest cost of around Rs.1,900 crores.
Motilal Oswal has also stated that the telecom firm would have to announce a price hike of 22 per cent for managing the required funds, adding that after FY 2023, the company's cash requirement should increase to an amount of Rs.32,700, comprising a deferred-spectrum liability of around Rs.16,500. Vodafone Idea may then need a huge round of price hike, in addition to a capital rise, for offsetting the gap, added Oswal.

Source Credits:
https://www.moneycontrol.com/news/business/verizon-amazon-may-invest-over-4-billion-in-vodafone-idea-report-5791921.html