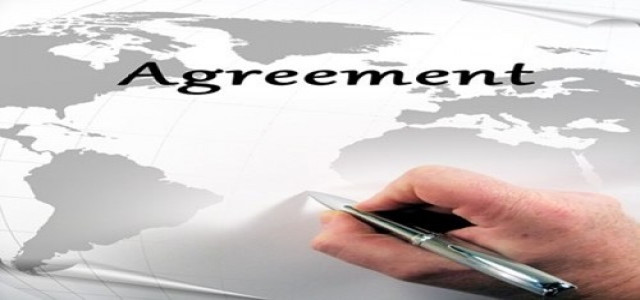 Vir Biotechnology Inc. and GlaxoSmithKline plc. have reportedly announced a Joint Procurement agreement with the European Commission to provide around 220,000 doses of sotrovimab. The investigational single-dose monoclonal antibody against the SARS-CoV-2 virus, is made for treating adults and adolescents above 12 years and weighing a minimum of 40 kg diagnosed with COVID-19, that require no oxygen supply but are at risk for progression to serious COVID-19.
This Joint Procurement agreement allows participating member states of the European Union (EU) to purchase sotrovimab at a rapid rate to treat high-risk COVID-19 patients who might benefit from early treatment. This purchase will follow EU-level or local emergency authorization.
This move comes after the positive scientific opinion published by the EMA (European Medicines Agency)'s CHMP (Committee for Medicinal Products for Human Use), under Regulation 726/2004. This opinion can be taken into consideration by the national authorities in EU member states while making evidential decisions during the early use of the medicine, before authorizing its promotion.
Sotrovimab is incorporated in the list of propitious candidate therapies of the European Commission, as part of the COVID-19 Therapeutics Strategy. Additionally, the documentation favoring the application of marketing authorization for sotrovimab is currently being reviewed by the EMA regulators.
The companies declared fully confirmed results of the phase 3 COMET-ICE trial in June. It resulted in a reduction of 79% in hospitalizations, taking into consideration the relative risk reduction adjustments, for over 24 hours or death by Day 29 due to any cause, compared to a placebo, thus meeting the trial's primary endpoint.
According to George Katzourakis, the Senior Vice President of GSK Europe, the agreement between the companies and the European Commission shows an important step towards the treatment of COVID-19 cases across participating member states of the EU.
He added that this agreement increases the accessibility of sotrovimab for high-risk COVID-19 patients. This is crucial considering the increased transmission of the Delta variant across the world where patients might need urgent treatment alternatives for avoiding hospitalization or death.
Source credits:
https://www.globenewswire.com/news-release/2021/07/28/2270116/0/en/GSK-and-Vir-Biotechnology-Announce-Joint-Procurement-Agreement-with-European-Commission-for-COVID-19-Treatment-Sotrovimab.html