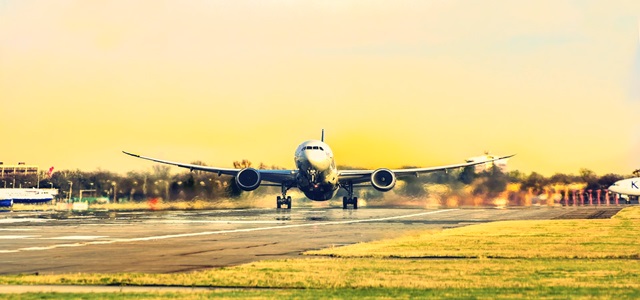 The airline intends to buy back remaining 35% share of Velocity frequent flyer program for A$700 million, a move that would diversify its source of income.
Virgin Australia Holdings Ltd., one of the largest airlines operating in Australia, recently announced that it has inked an agreement to acquire the remaining 35% of its Velocity frequent flyer program for A$700 million ($481 million) from Affinity Equity Partners, one of the biggest Asian private equity firms that specialize in growth capital transactions and leveraged buyout.
According to reliable sources, the completion of the agreement, that values the share at more than A$335 million paid by Affinity in 2014, is still subject to regulatory approval and funding. Additionally, the acquisition would provide the airline a better control over the sector that produces positive cash flow amidst the new turnaround plan, which was implemented to counter its seventh consecutive annual loss, undertaken by CEO Paul Scurrah.
Commenting on the move, credit rating agencies such as Moody's and Standard & Poor's (S&P) claim the company should be able to fund the deal. Meanwhile, Graeme Ferguson, Analyst, S&P, states that even with 100 percent debt, the company's balance sheet could still manage to do the buyback. Moreover, having a complete control to implement new business strategy would certainly be encouraging, cites Ferguson.
Reportedly, loyalty schemes can effectively work when it has a steady income from retailers, banks and other associates who pay directly for points and then forward them to those consumers who mostly don't redeem them for several months with the airlines.
Meanwhile, Ian Chitterer, Vice President, Moody's, said that the complete acquisition of the Velocity was credit positive for Virgin, diversifying its income from the cyclical airline sector, conditional on effective funding structure.
As per reports, Velocity is the second-biggest loyalty program present in Australia, with an estimated 9.8 million members. The company was a bright spot in Virgin's gloomy annual reports, with the division generating to A$122.2 million before interest and tax up, a rise of 12%.
Source Credit: https://www.reuters.com/article/us-virgin-australia-velocity/virgin-australia-to-buy-rest-of-frequent-flyer-program-for-480-million-idUSKBN1W102O