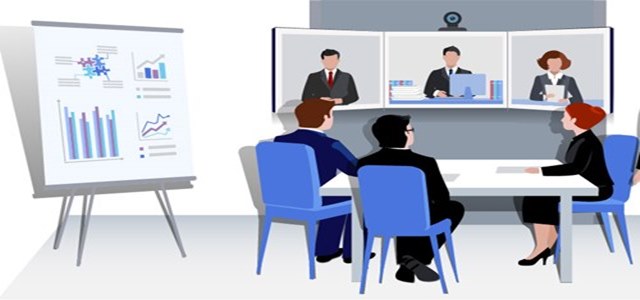 Virtuoso Acquisition Corp., a special purpose acquisition company, has reportedly announced that its stockholders have sanctioned its merger with Wejo Group Limited at a special shareholders meeting held on November 16, 2021. The merger will be closed by November 18, 2021.
The consolidated company will be called Wejo and the warrants and common stocks of the company are expected to begin trading on the Nasdaq Stock Market from November 19, 2021, under new tickers 'WEJOW' and 'WEJO' respectively.
The official results of the vote will be added to a Current Report on Form 8-K which will be filled by Virtuoso with the Securities and Exchange Commission (SEC).
Talking about the Wejo Group, Jeffrey D. Warshaw, the Chief Executive Officer and Chairman of Virtuoso expressed that it has gained significant business momentum and exhibits huge prospects of connected vehicle data through continuous development of its tech platform, along with crucial partnerships with OEMs and market leaders.
With this merger, Wejo expects to become a publicly listed firm and for this to happen, the company reportedly announced two agreements earlier in November, to raise additional finances pertaining to its proposed merger.
A Wejo affiliate signed a forward purchase agreement on November 10 for around 7.5 million Virtuoso shares with a value of USD 75 million. The funds for these shares were to be managed by affiliates of Apollo. Further information on the forward purchase agreement will be filed on Form 8-K with the SEC.
Since the announcement of the merger in May 2021, Wejo has increased the total vehicles on its platform by 20% to approximately 12 million with increased supply from the company's OEM collaborators. In addition, the total real-time captured data through the connected vehicle platform has increased to more than 17 billion data points every day. Wejo also launched Wejo Studio, which is a software subscription solution for its markets.
For the record, Virtuoso Acquisition Corp. is an SPAC established for effecting a stock purchase, merger, or similar combination of businesses.
Source Credit:
https://finance.yahoo.com/news/virtuoso-acquisition-corp-stockholders-approve-120000052.html