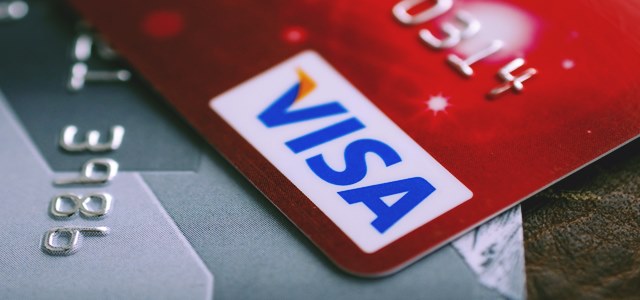 Multinational financial services corporation Visa Inc. is reportedly acquiring Earthport, a British payment firm for $250.6 million. Earthport, which offers cross-border payment services to businesses and banks, has previously formed a partnership with Ripple, the payment network based on blockchain technology, since 2015.
As per trusted sources, the credit card giant paid four times Earthport's closing stock price and the company's interest in acquiring Earthport stemmed from plans to expand its cross-border payment services, which experienced a 10% spike in the fiscal year 2018.
According to sources familiar with the process, Earthport upgraded its cross-border transactions through a single application program interface (API) in order to clear out and settle funds locally through its banking partners. The payment firm's list of prominent clients includes Ripple, Hyperwallet, Bank of America, Payoneer, Japan Post Bank, and Transferwise.
Back in 2016, the world's first distributed ledger hub (DLH) was launched by Earthport. DLH gave Earthport's clients the access to the group's distributed ledger technology via an uncomplicated and inexpensive single API, a first-of-its-kind for the financial sector, cited sources.
Besides providing access to the Ripple ecosystem, the API also offered access to an extensive range of payment methods that are offered by Earthpoint in more than 200 countries. In November, Brad Garlinghouse, CEO of Ripple even revealed that at best 100 banks linked with SWIFT have signed on with Ripple. This challenges SWIFT's argument that blockchain and cryptocurrencies won't play a significant role in the banking sector, Garlinghouse added.
Not long ago, SWIFT saw no potential in blockchain to correspond banking, however, more than 100 of their customers disagreed, SWIFT stated. That was one of the primary reasons behind Garlinghouse donating $50 million to 17 universities throughout the world to improve the adoption of the blockchain. The digital payment provider believes blockchain is catching up as people begin to discover the potential of distributed ledger technology, reported sources.