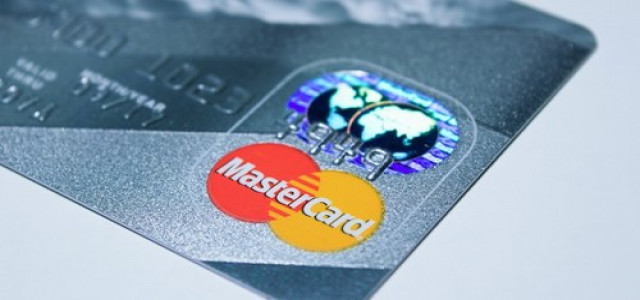 American financial services company, Visa Inc., has reportedly complained to the U.S. government about India's formal and informal promotion of RuPay, Visa's local payments rival. As claimed by the U.S.-based company, the act of the Indian government threatens its position in a major market.
Sources cite that in public, Visa has downplayed concerns associated with the launch of RuPay. The domestic card enjoys support from Prime Minister Narendra Modi's public lobbying, that has hailed the usage of local cards as similar to national service.
According to recent memos, Visa is concerned regarding India's formal and informal policies that appear to favor NPCI's business over other foreign and domestic electronic payments firms.
In a meeting conducted on 9th August 2021 between Katherine Tai, the U.S. Trade Representative (USTR), and company executives, comprising CEO Alfred Kelly, memos from the U.S. government depict Visa's concerns associated with a level playing field in India.
It is to be noted that similar concerns were also privately raised by Mastercard Inc. Back in 2018, the company had lodged a complaint with the USTR stating that PM Modi was utilizing nationalism for the promotion of the local network.
For years, Modi has promoted RuPay, posing a challenge to Mastercard and Visa across the fast-growing payments industry. As per recent data, RuPay recorded around 63% of the country's 952 million credit and debit cards as of November 2020, up from merely 15% in the year 2017.
In a 2018 speech, Modi depicted the utilization of RuPay as patriotic, stating that since everyone cannot go to the border for protecting the nation, people can make use of RuPay card for serving the nation.
While RuPay accounts for the majority of cards used in India, most transactions still go via Mastercard and Visa, given that most RuPay cards were simply issued by banks under the government's financial inclusion program, according to industry sources.
Source credit: https://www.reuters.com/business/finance/exclusive-visa-complains-us-govt-about-india-backing-local-rival-rupay-2021-11-28/