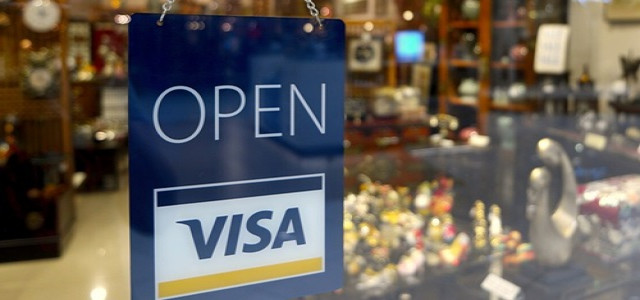 Financial services company Visa has reportedly affirmed that consumers have spent around USD 1 billion worth of cryptocurrency on goods and services across the globe, using their crypto-linked cards in the first half of 2021. However, the company has not released the exact numbers.
Comparatively, the estimated amount spent during the same periods in 2019 and 2020 was only a fraction of this amount.
The CFO of Visa, Vasant Prabhu, supposedly commented that the company has tried to create an ecosystem that shall bring the usage of cryptocurrencies at par with other currency types. He further stated that consumers are exploring the true potential of cryptocurrency by using it for general transactions. However, he also noted that there are several issues related to cryptocurrency like its volatility, which needs to be tracked and managed by its owners.
Mastercard, the biggest rival of Visa, conducted research which revealed that around 93% of consumers from North America plan to use cryptocurrency or any upcoming payment tech like QR code systems, biometrics in 2022. The research also showcased that up to 75% of millennials would prefer using cryptocurrency if they had a better understanding of the concept.
Mr. Prabhu also added that the company has witnessed a continuing trend on its network where people are buying cryptocurrencies at different regulated exchanges.
Mastercard is aiming to launch a card with regulated crypto exchange Gemini, which was co-founded by the Winklevoss twins Cameron and Tyler. This card will reportedly enable consumers to earn rewards in the form of cryptocurrency. However, cardholders will not be permitted to access their digital wallet on the website.
Visa also reportedly announced that cryptocurrency platform FTX will be added to the company's Fintech Fast Track Program. This program focuses on improving the practicality of cryptocurrency for business and consumer transactions.
Coinbase, BlockFi, and Circle are existing partners of Visa that enable cardholders to spend cryptocurrency from their crypto wallet at over 70 million merchants across the world.
Source credits:
https://www.cnbc.com/2021/07/07/visa-says-crypto-linked-card-usage-tops-1-billion-in-first-half-of-2021.html