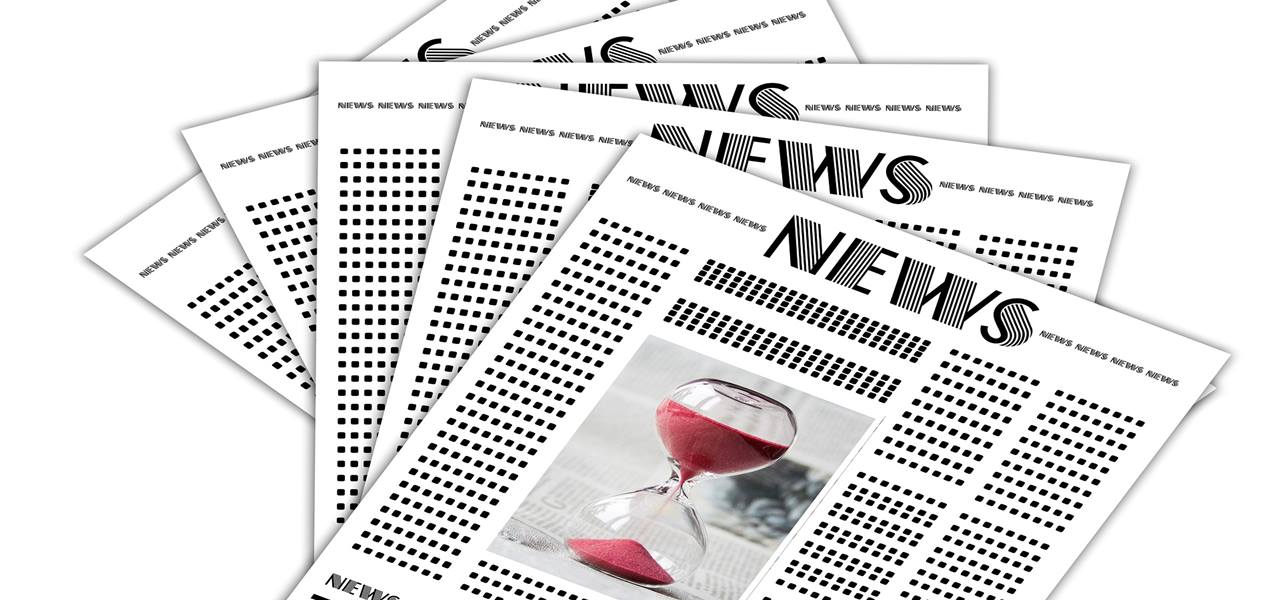 Vistra Energy and Dynegy, two independent power producers, have scarcely announced their merger in an all stock-deal, which has reportedly been in the works since May.
Reports claim that Vistra Energy's acquisition with Dynegy for USD 1.74 billion would make the combined unit the state's largest power producer and one of U.S.'s biggest electricity generators. The purchase would also help Vistra expand its reach into the Northeast and Midwest regions, where Dynegy has already established its footprints and operates several coal-fired and natural gas plants. For the record, the Houston-based power producer Dynegy operates a total of 27,000 MW of power producing facilities throughout the Midwest, Mid-Atlantic, Northeast, and Texas.
Sources reveal that, the combined company will have a power production capacity of more than 40 gigawatts, of which over 60 percent of power will be generated from natural gas-fired plants, and the rest from nuclear, coal, and solar power.
Vistra and Dynegy's move of consolidation among the independent power producers, is the latest trend witnessed amidst industry M&As, cite experts. It has also been observed that of late, the independent power producers have been striving to find successful business models since the industry deregulation, that was introduced to promote healthy competition in the utility sector and lower the power costs. Moreover, the astonishing boom in natural gas production in the U.S. has also significantly lowered power prices, making it difficult for the companies to garner profits. On these grounds, analysts claim that power companies like Dynegy, who have seen their profit margins shrink, have harnessed the growth strategy of M&As.
Sources state that the combined company will have a market valuation of more that USD 10 billion and is anticipated to generate over USD 350 million in earnings prior to its amortization and income taxes on an yearly basis.
According to the recent premarket trading, Dynegy shares went up by 13% to USD 12.65.
The deal is expected to close in the second quarter of 2018, cite sources.