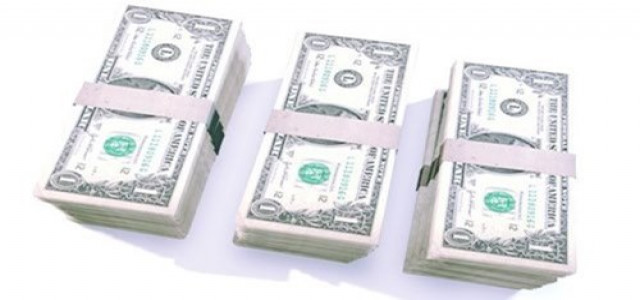 VNDLY, Inc. announced that it has raised $35 million in a Series B funding round, which was led by Insight Partners. Hyde Park Venture Partners, Battery Ventures, EPIC Ventures, the Cintrifuse Syndicate Fund, Bowery Capital, and ServiceNow participated in the funding round.
The latest funding round brings funding of VNDLY in 2019 to $46 million and total external funding to $49 million. The amount raised will be utilized to continue product innovation, continual investment in customer support and service, and global expansion.
Shashank Saxena, Co-Founder, and CEO, VNDLY, Inc., reportedly stated that the company is motivated about the latest funding round and opportunities for the company to invest more. The company is grateful by the faith & trust of the customers and humbled about the investments made by the community in the company, he further added.
Jeff Lieberman, Managing Director, Insight Partners, apparently quoted that the company has been looking forward to doing business with VNDLY since its inception. The company has assessed the progress of VNDLY and now ready to partner with the firm to raise revenue, improved operations, and expand globally, he further added.
Insight Partners has been enthusiastic about the traction of VNDLY with the Fortune 500 customer base and eminent Work Management System. Both companies will mutually work for transformation of the VMS industry.
Almost 12 Fortune 500 companies have joined the client base of VNDLY, out of that half of the companies are financial services clients. The customer roster of VNDLY includes Financial Services, Healthcare, Retail, and Consumer Goods, Oil and Gas, Automotive, Energy and Utilities, Higher Education, and Manufacturing & Distribution.
VNDLY has been designing workforce management system (WMS) by assessing the growth in the use of contingent workforce and transformation in information technology, which has been changing over the past 8 years. The solution model of the company will enable companies to handle the complete non-employee engagement lifecycle.
Source links:
https://www.prnewswire.com/news-releases/vndly-raises-35-million-in-series-b-funding-led-by-insight-partners-300975581.html