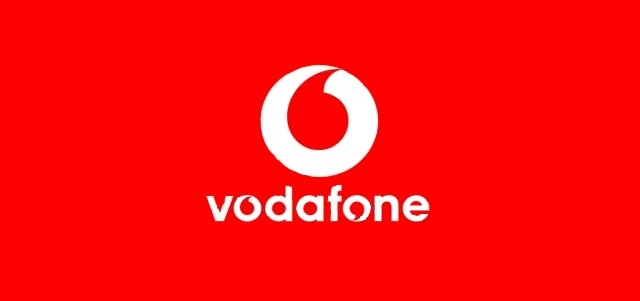 In a bid to transform its services portfolio, the British telecommunications behemoth Vodafone has apparently inked an agreement worth EUR 18.4 billion to acquire the broadband and cable TV businesses of Liberty Global in Germany and Eastern Europe.
As per reliable reports, the latest takeover, which has been the subject of extensive discussion for a considerably long time, is likely to transform Vodafone from being a mobile phone operator to broadband and cable TV giant across Europe.
Speaking on the latest acquisition, the Chief Executive Officer of Vodafone Group, Vittorio Colao was quoted stating that the deal would create the first pan-European champion of the competition. He further stated that the latest deal would establish Vodafone as the largest telecom firm serving the maximum number of households and mobile consumers across the European Union.
Reportedly, post the successful conclusion of this deal, Vodafone would have 54 million broadband and cable TV consumers across Europe including Liberty Global's operations in Romania, Hungary, and the Czech Republic. For the record, Vodafone currently has around 120 million consumers across the continent.
Commenting on the development, the Chief Executive Officer of Liberty Global, Mike Fries was quoted stating that the firm has no transactions in the pipeline currently and would not reveal how it would utilize the proceeds. He further stated that the company intends to optimize growth, enhance the returns of shareholders, and would focus on where the best opportunities lie.
Sources reveal that the latest transaction excludes Virgin Media Group, a subsidiary of Liberty Global which it had purchased in 2013 for an estimated £15 billion. However, Colao did not dismiss a potential move in the future. Moreover, the agreement also excludes VodafoneZiggo, the Netherlands based joint venture of Liberty Global and Vodafone, which will be strategically assessed in the 2020-21 financial year.