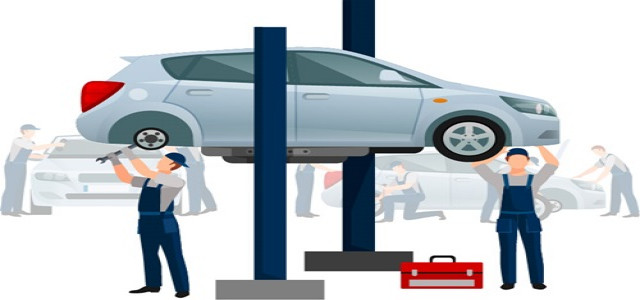 Volkswagen, an automobile & commercial vehicle manufacturer, has reportedly become the latest automaker to explore the possibilities of flying vehicles in China.
As per the reported statement made by the German automaker, vertical mobility is expected to be its next approach after studying the self-driving technology. Therefore, the company has been conducting a feasibility study in China to examine the potential partners and concepts, as well as identify the opportunities to industrialize this approach.
China has become the leading autos market worldwide, with Volkswagen rapidly expanding its businesses in the region. The company's latest exploration of the flying vehicles happened in line with its robust sales and demand for electric cars. In 2020, it had supplied more than 3x the volume of the battery electric vehicles as compared to 2019, while the deliveries of the plug-in hybrid had surged by 175% to 190,500 units.
Despite recording significant growth, Volkswagen is likely to encounter challenges in terms of reliability and safety while building vertical mobility than electric mobility. The development may also take years to complete, as these flying vehicles will be operating in crowded airspace as well as near the traditional airplanes and small drones.
Stephan Wöllenstein, Volkswagen China's Head, has reportedly cited that the company, in addition to flying vehicles, is planning to develop drones that could be licensed, with an aim to increasingly contribute to the individual mobility market in the near future.
Other companies that have been exploring the potential of these flying vehicles include Hyundai and Uber. In January 2021, the two companies revealed plans to launch an electric flying taxi. Moreover, in September, Japan-based Sky Drive conducted the 1st public demonstration of flying vehicles in the region, while Germany-based Lilium, in November, announced its 1st U.S. hub for its eVTOL aircraft near Florida.
Source credit:
https://edition.cnn.com/2021/02/09/business/volkswagen-flying-vehicles/index.html