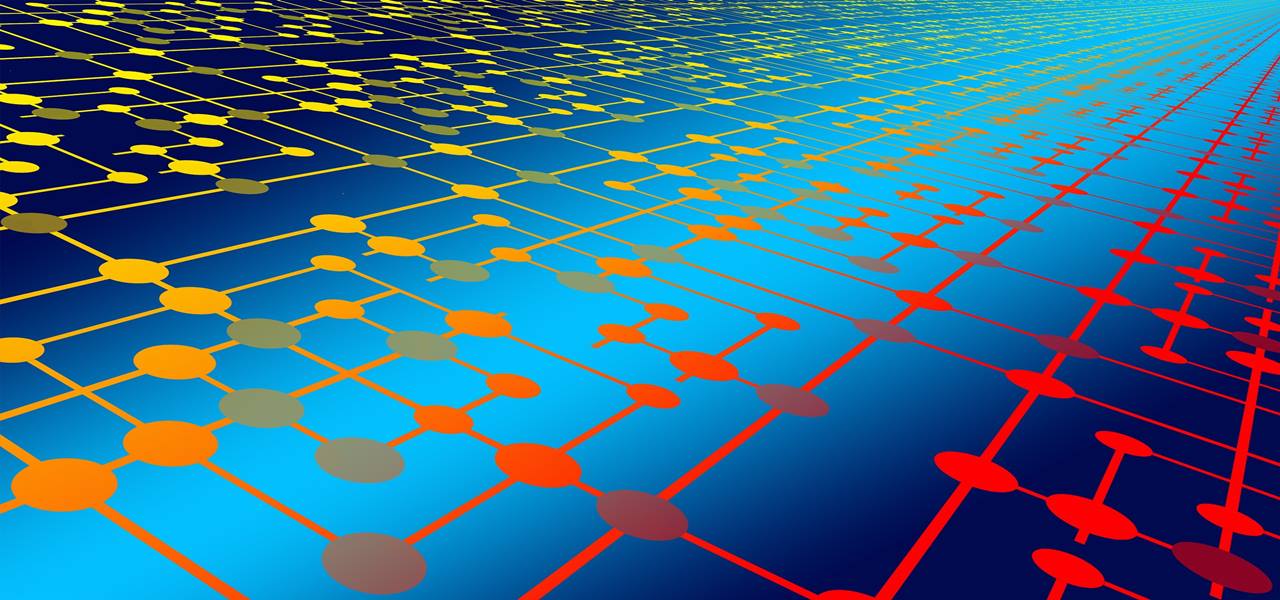 Volvo Cars has proclaimed that from 2019 onwards, every Volvo it launches will be either hybrid or solely battery-powered. This premium car maker company became the first mainstream automaker to mark the historic end of car models that are otherwise powered by internal combustion engine. As electrification is paving the way for a new phase in the automotive business sphere, Volvo has significantly placed battery operated and electric models at the core of its business.
Even though Volvo Cars currently represent a small share of the entire automotive market, this decision of going completely electric is one of the boldest commitments the automaker has given till date. The company will introduce its portfolio of new electrified models ranging from plug in hybrid cars, mild hybrid cars, and fully electric cars. During the period between 2019-2021, Volvo will present five 100% electric powered car models.
All through its 90-year lifespan, Volvo has always been at the forefront of novel automobile technologies by pioneering innovations such as the 3-point seat belt and other safety structures. Moreover, in recent years, it has focused on auto-cars and self-driving technology. Driven by its commitment to innovation and safety, this Sweden-based company is taking bigger steps toward Vision 2020 of providing death proof cars soon on the road.
Despite being headquartered in Sweden, Volvo is owned by a Chinese company named Geely Automobile Holdings, which even manufactures battery-powered cars for the regional market. Geely bought Volvo for USD 1.8 billion in 2010 from Ford and has poured considerable investments in facilities, new models, and technology. Under Geely's ownership, Volvo has experienced a renewed traction, and recorded sales over 6.2% in 2016's annual results. Volvo's battery-powered vehicles will be manufactured initially in China, and eventually at its new factory near Charleston, S.C. Currently, Volvo is committed to bringing over 1 million electrified cars on the road by 2050 and thereby meeting its sustainability goals by partaking in the climate-neutral production process.
Meanwhile, Volvo isn't the only company that's making big bets on electric vehicles. Tesla has also announced its ambitious aim of bringing electric cars to the mass market with its Model 3 series. Volkswagen has also launched its electric car concept and plans to sell more than 3 million EVs by 2025. Mercedes has also introduced the EQ brand, and is planning to launch this first crossover EV by 2019.
The landmark announcements by Volvo and other carmakers about EV launches have sent clear signals to other market players regarding the benefits of embracing the electric revolution that is set to turn the global automotive industry upside down.